We payed close attention to the internal components of these rings. We have made sure they feel sturdy, spin smoothly, and shine beautifully.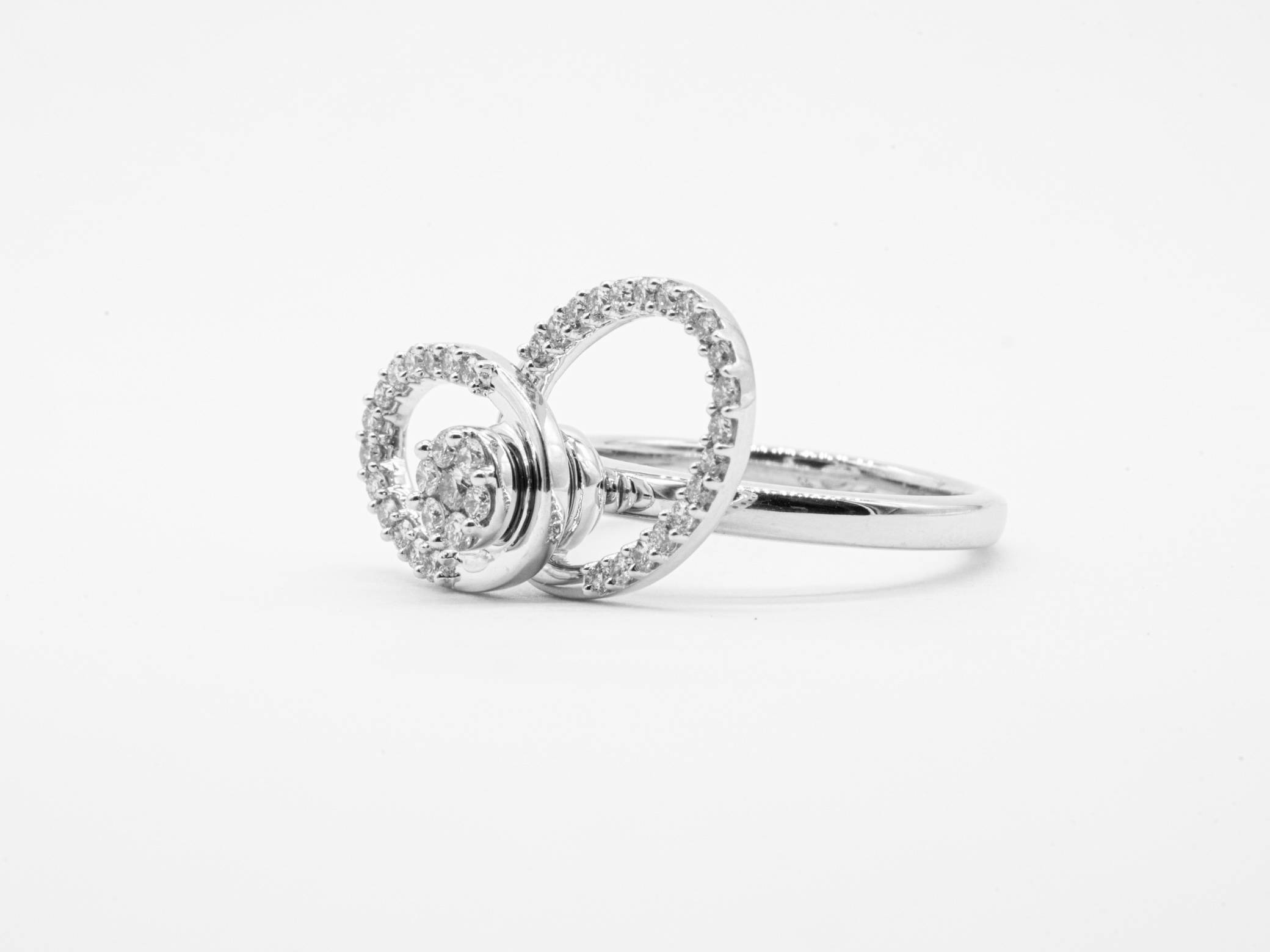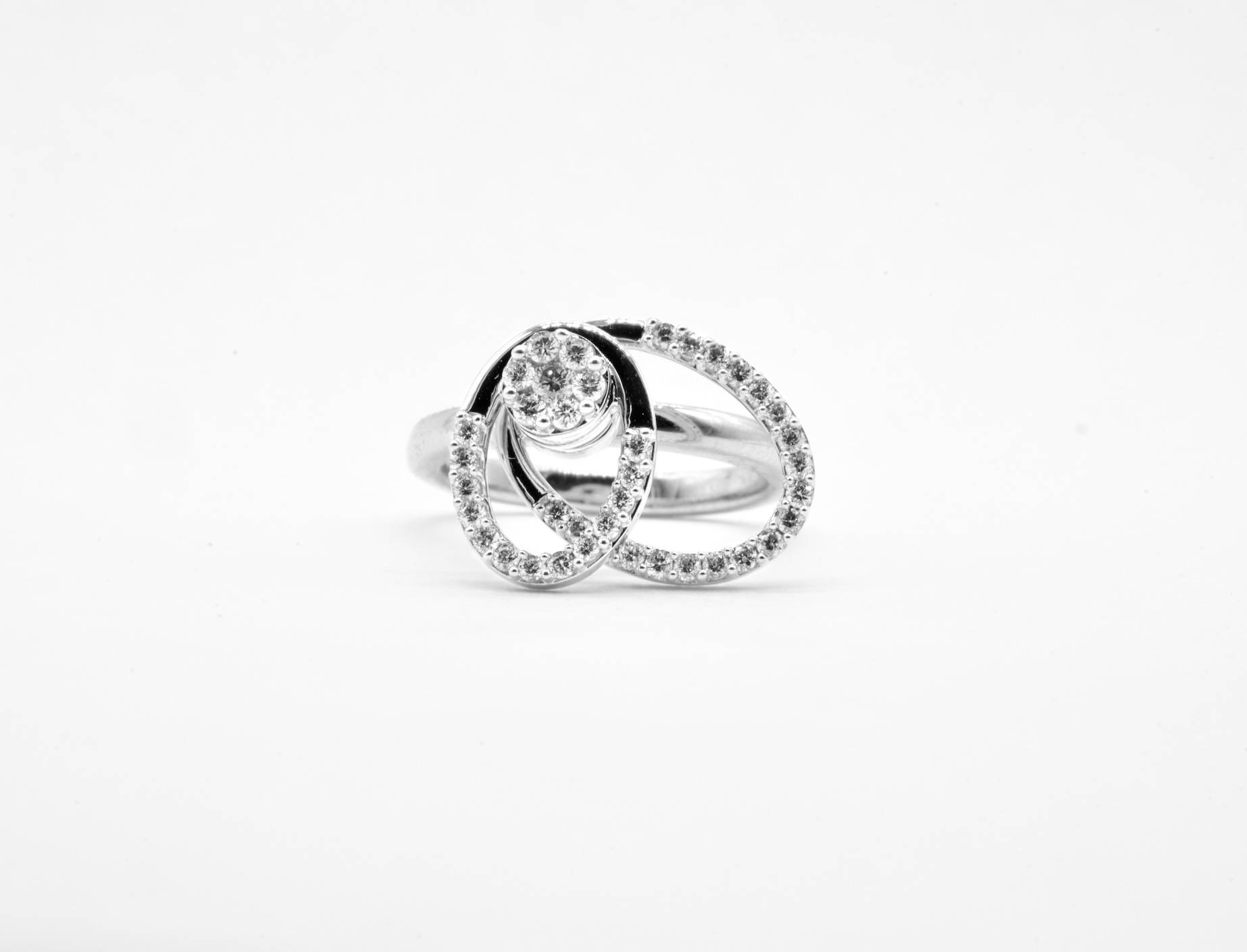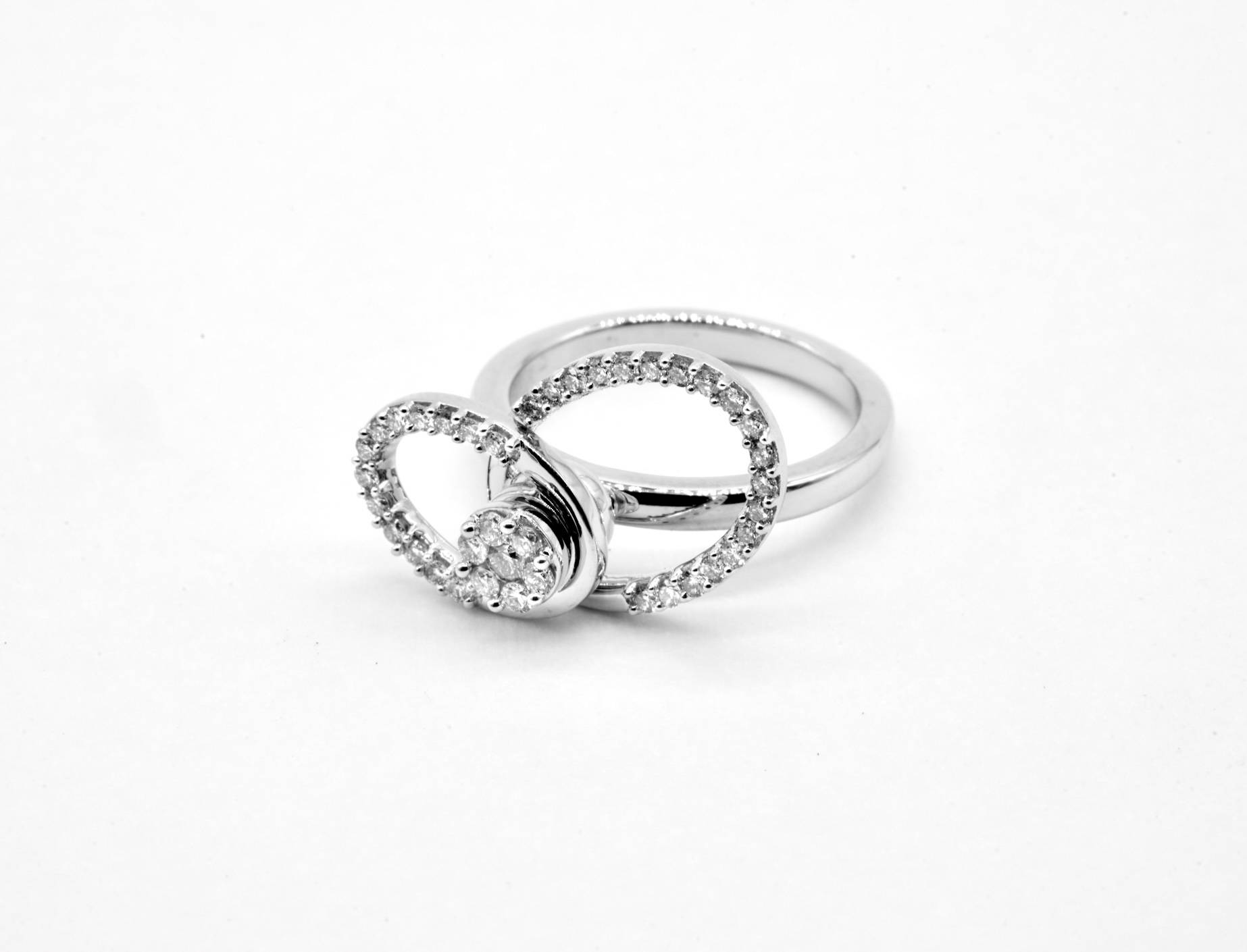 Our rings are made entirely from 14k gold and come in white, yellow, and rose colors.
We select only the highest quality white diamonds. They have an incredible sparkle.

We will be offering rings in round, square, and oval shapes. Coming soon.
You asked, we came through

Over the last year and a half, we have had a tremendous number of inquiries asking when spinner rings will be made available again. So, we have been diligently working on a new product for you. Alas, spinner rings by Dolphin Galleries.