Express your love with lustrous 3 Carat diamond rings available at Dolphin Galleries. These dazzling diamonds will make a statement wherever you go.
Nothing can better express your love as well as diamonds, and these diamonds are bigger than most? Treat your loved one with our stunning 3-carat diamond rings or use them as a gift to woo your partner on their special day. Each of these 3CT diamond rings is intricately crafted by our talented designers. Unique in their design and style, you can't resist our exclusive collection.
Sounds tempting? Don't waste a moment. Check out our collection. Buy 3-carat diamond rings online only at Dolphin Galleries.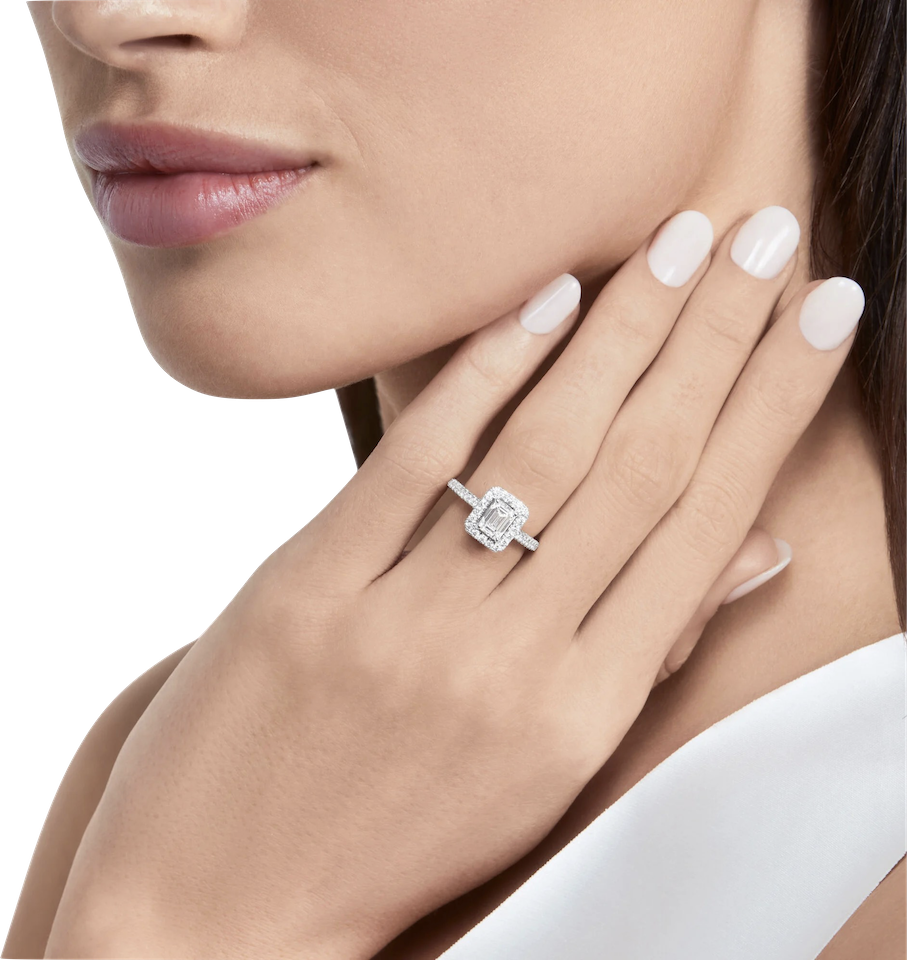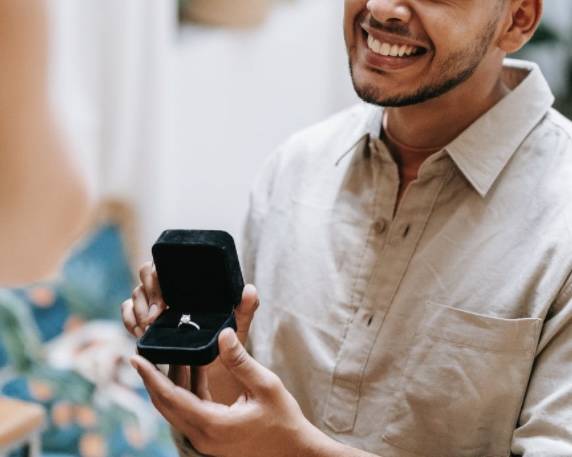 Create your own 3 carat diamond ring
Experience extraordinary brilliance and sparkle with 3 Carat Diamond Rings at Dolphin Galleries!
Diamonds are the best expression of love; we give you complete freedom to design your ring, your way. Yes, you heard right! Everything in our collection of 3-carat diamond rings can be customized to your specification. You can choose the color and customize the diamond shape, cut, and metal band to create your perfect ring. Just give us your preferences and we'll put our designers to work.
Our timeless 3 CT engagement rings will dazzle now and for generations to come.
Come, fall in love with our elite collection and find your perfect 3 carat diamond ring.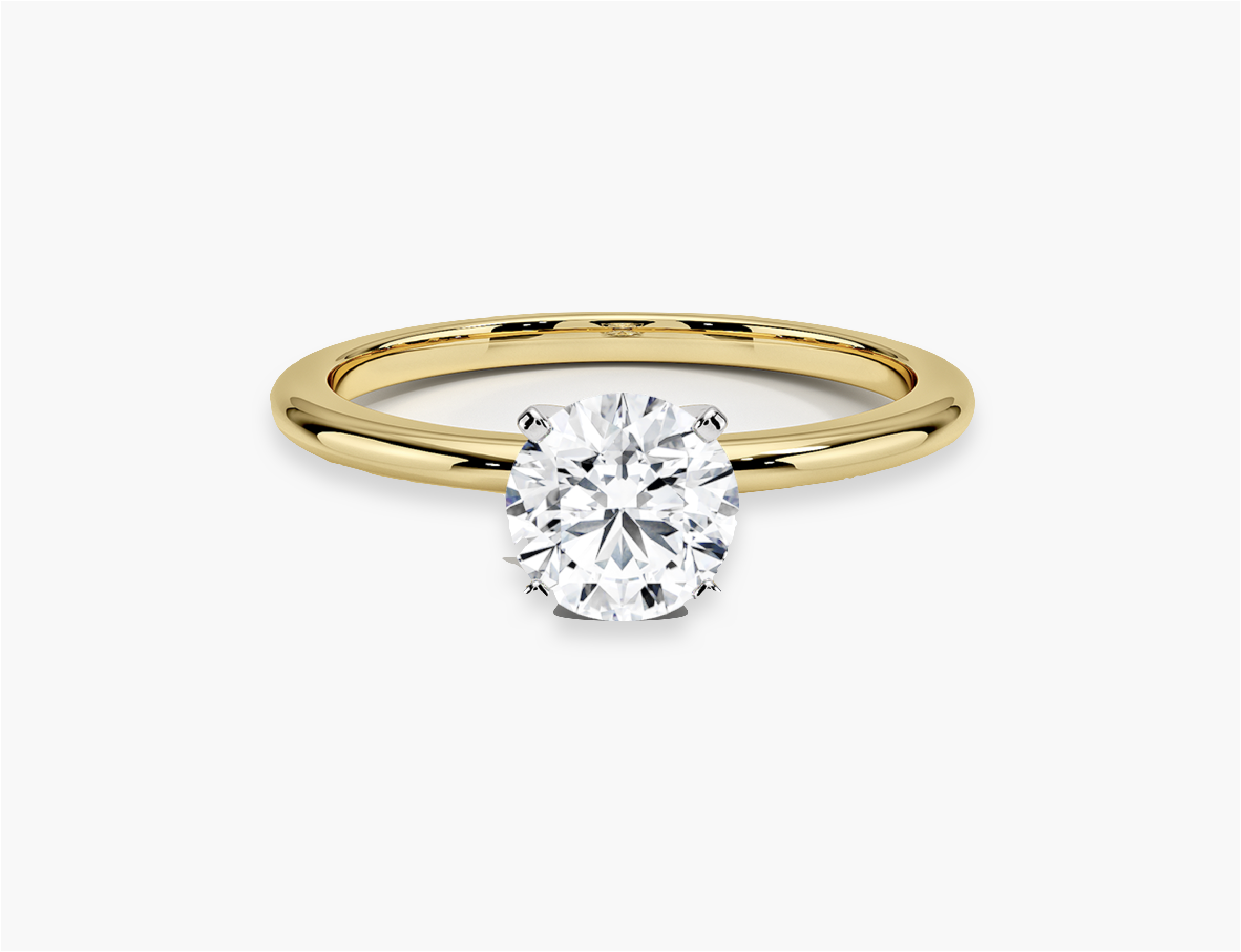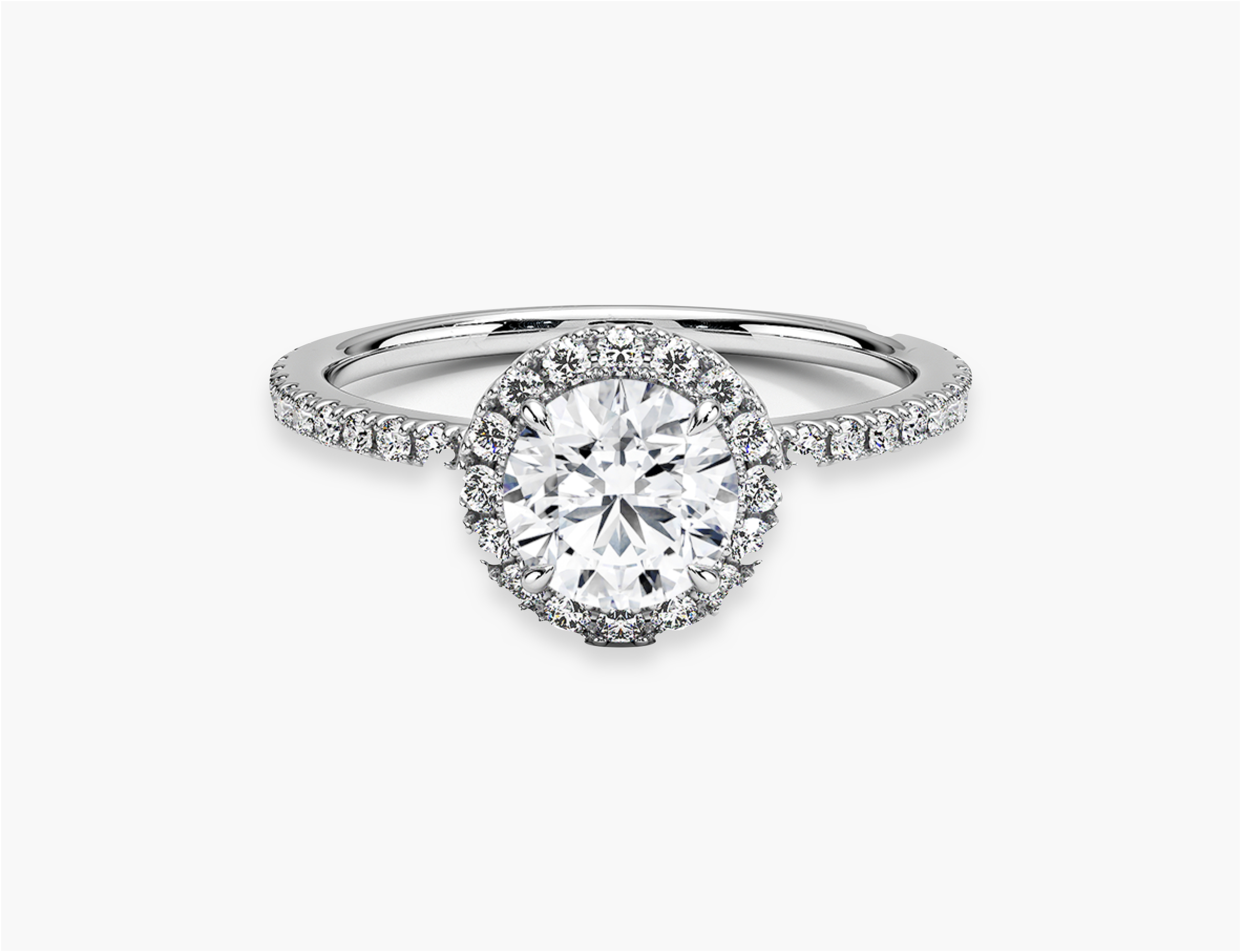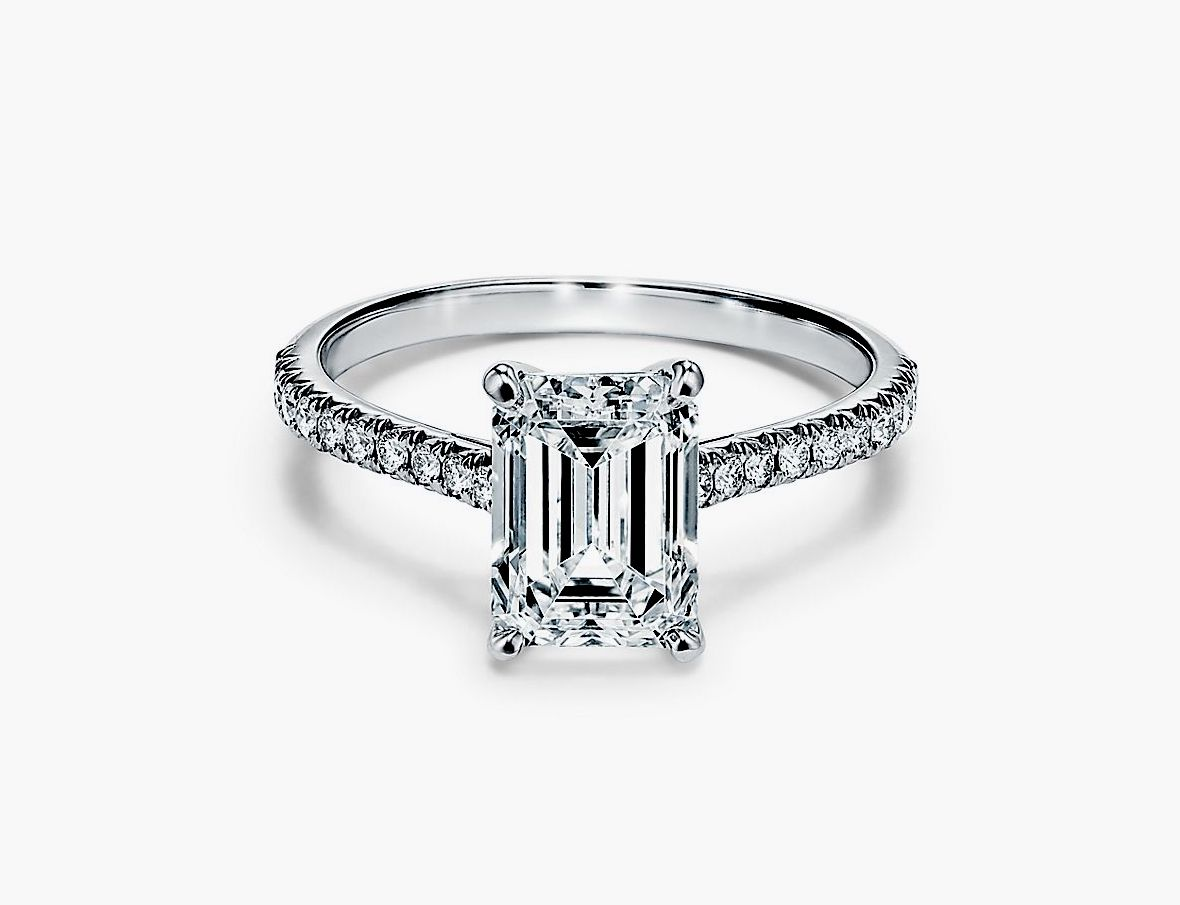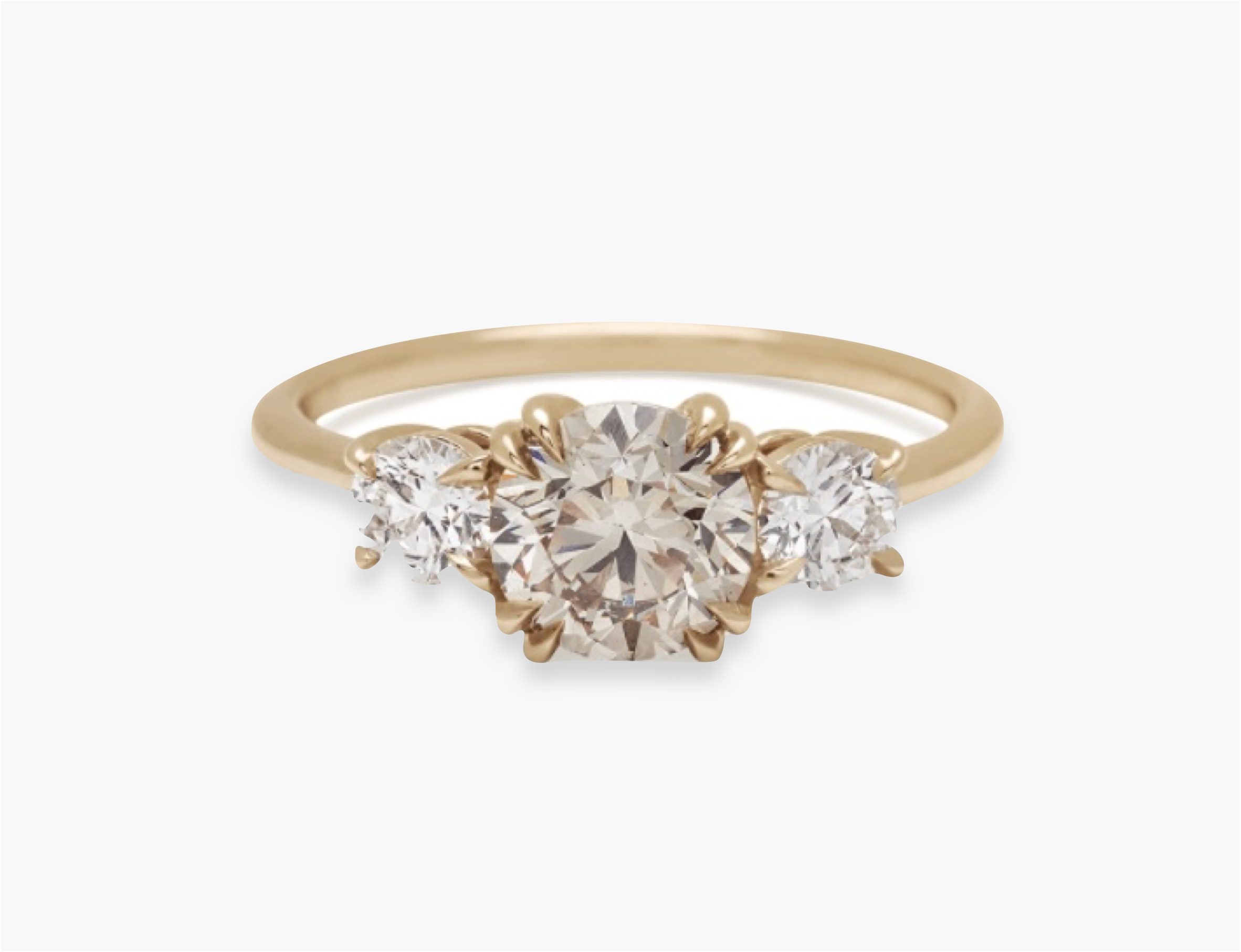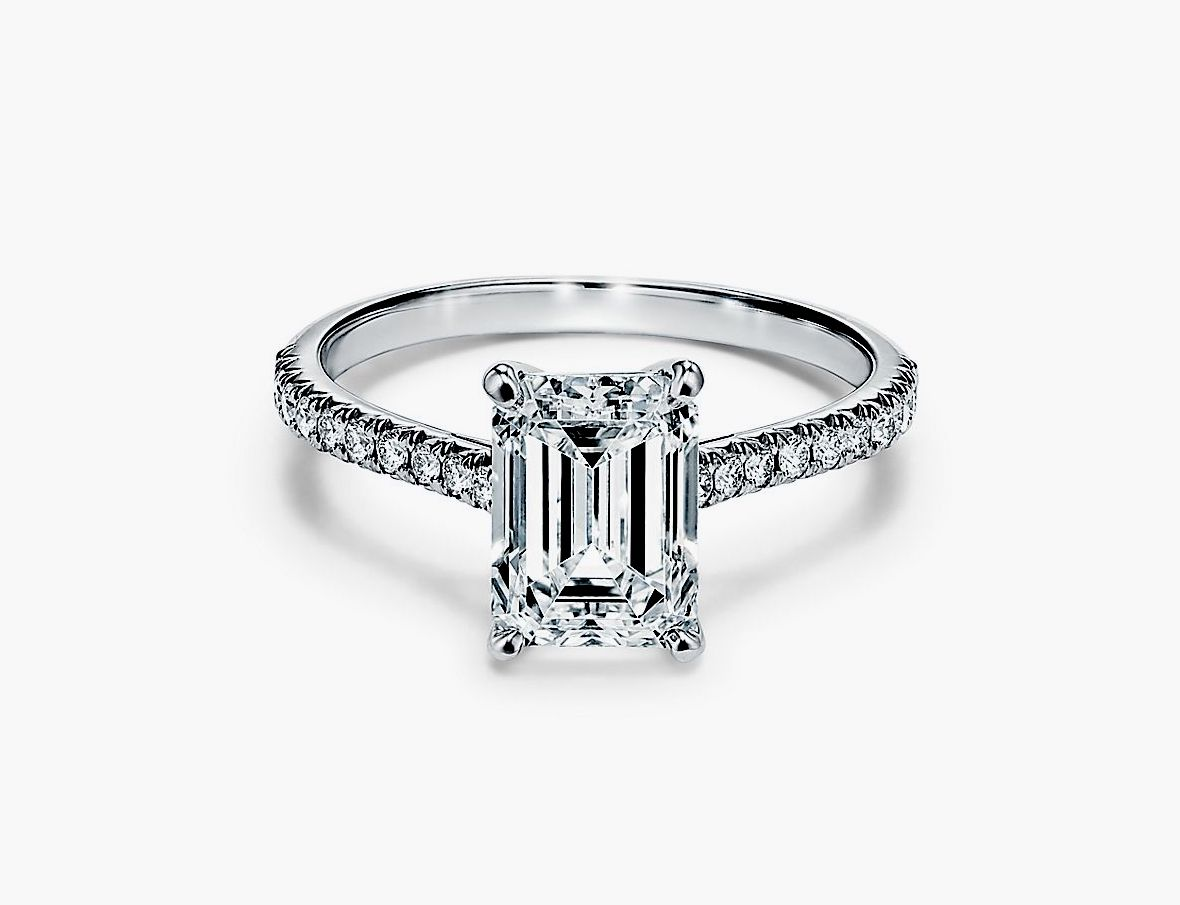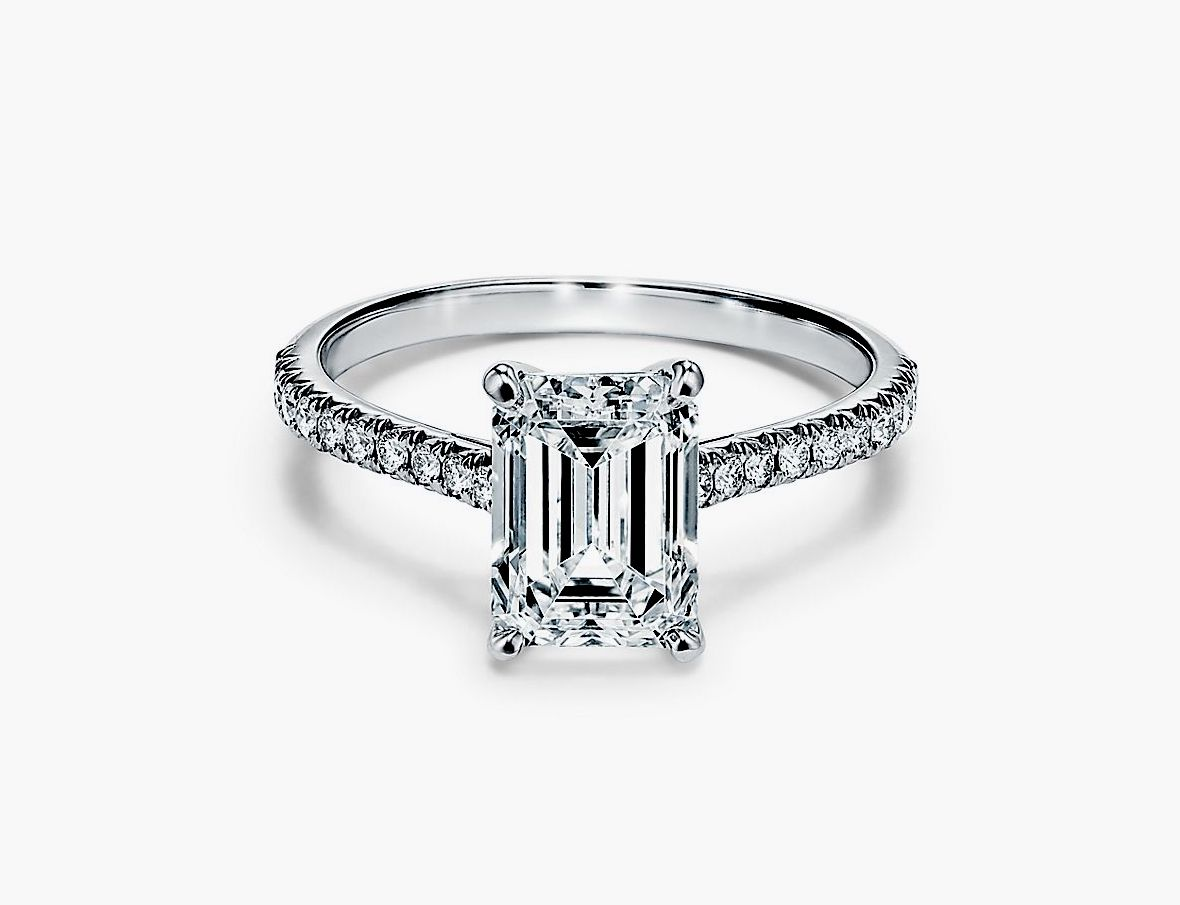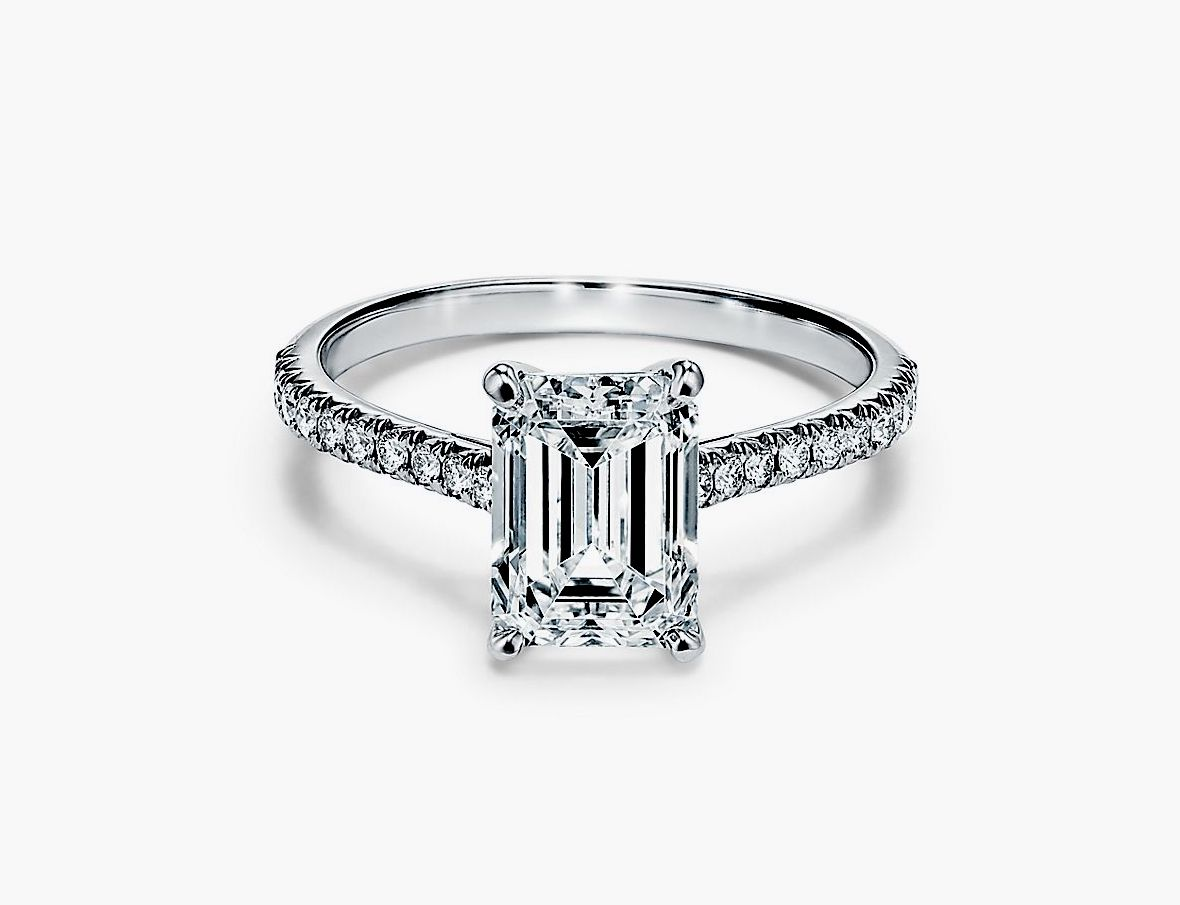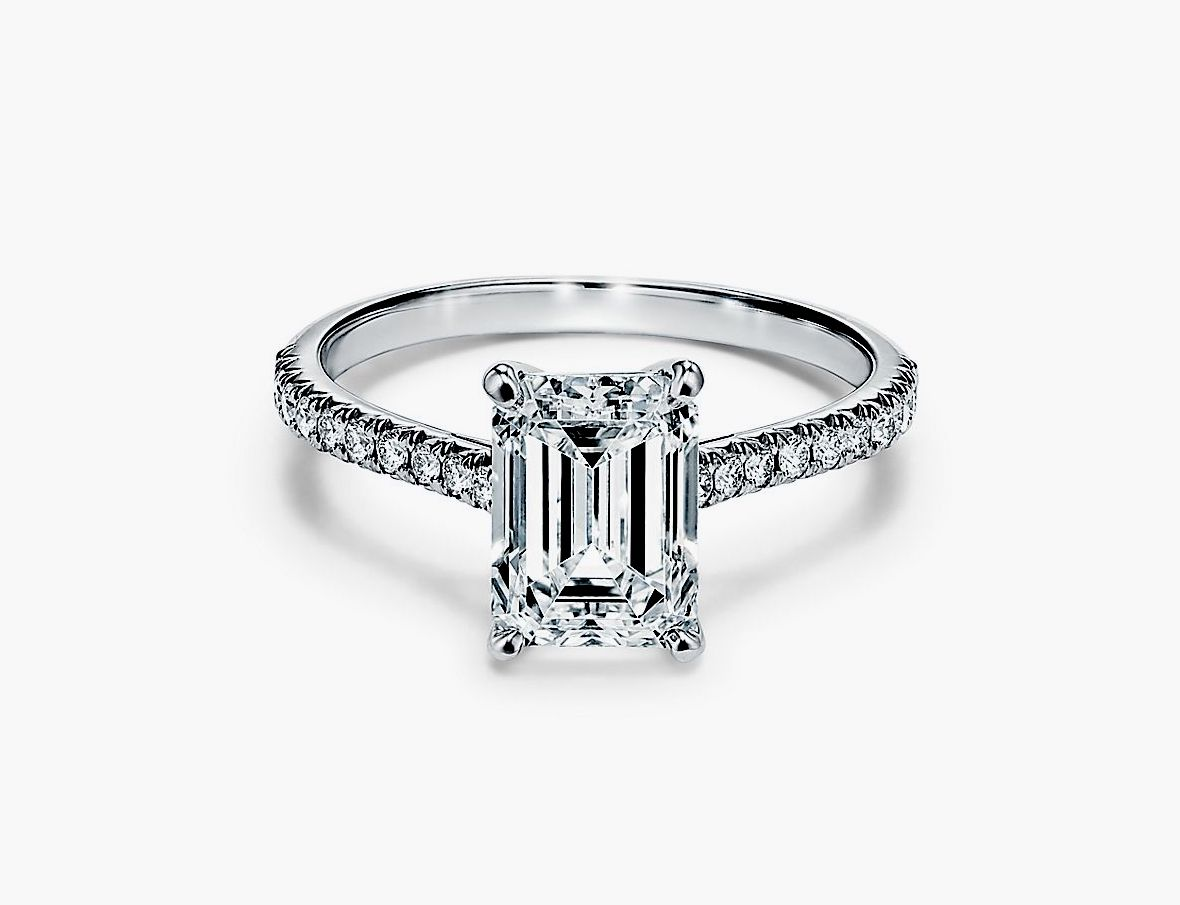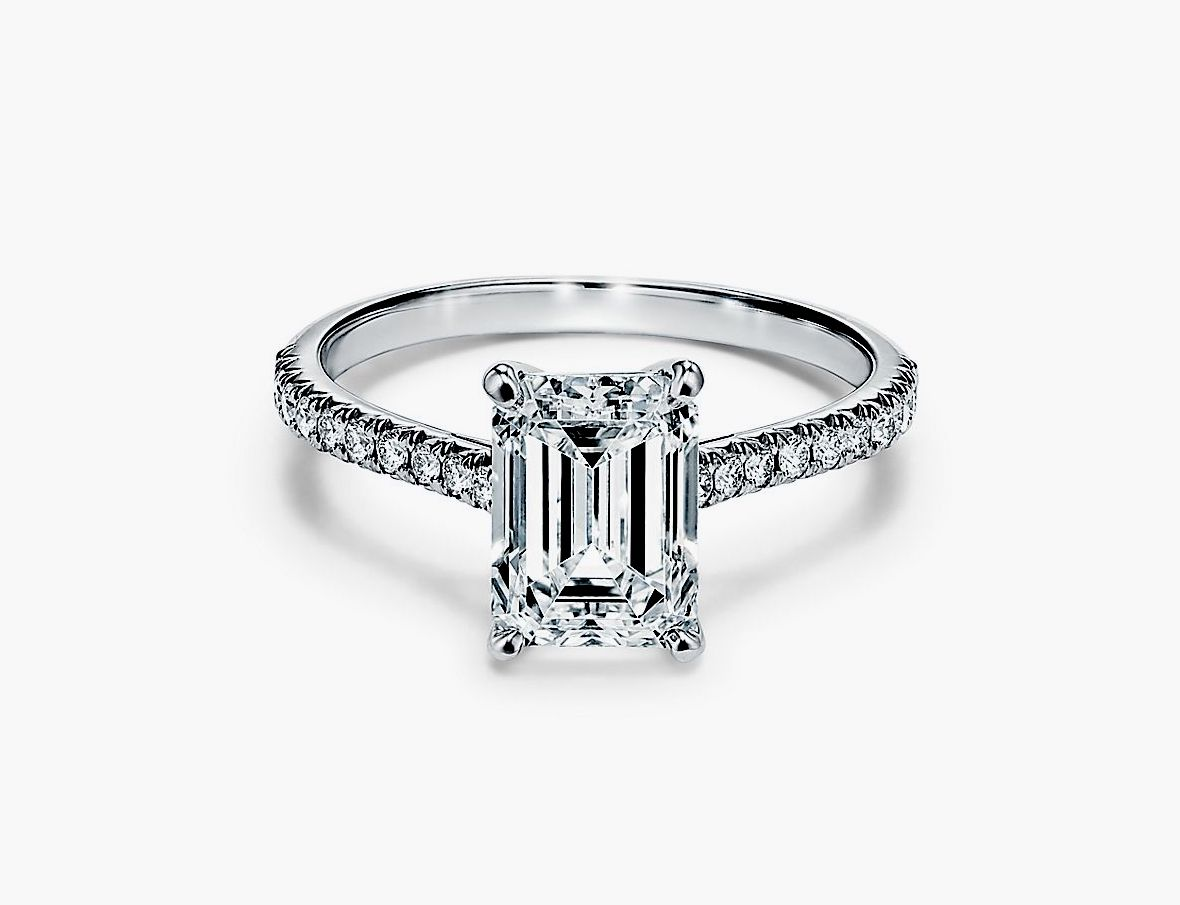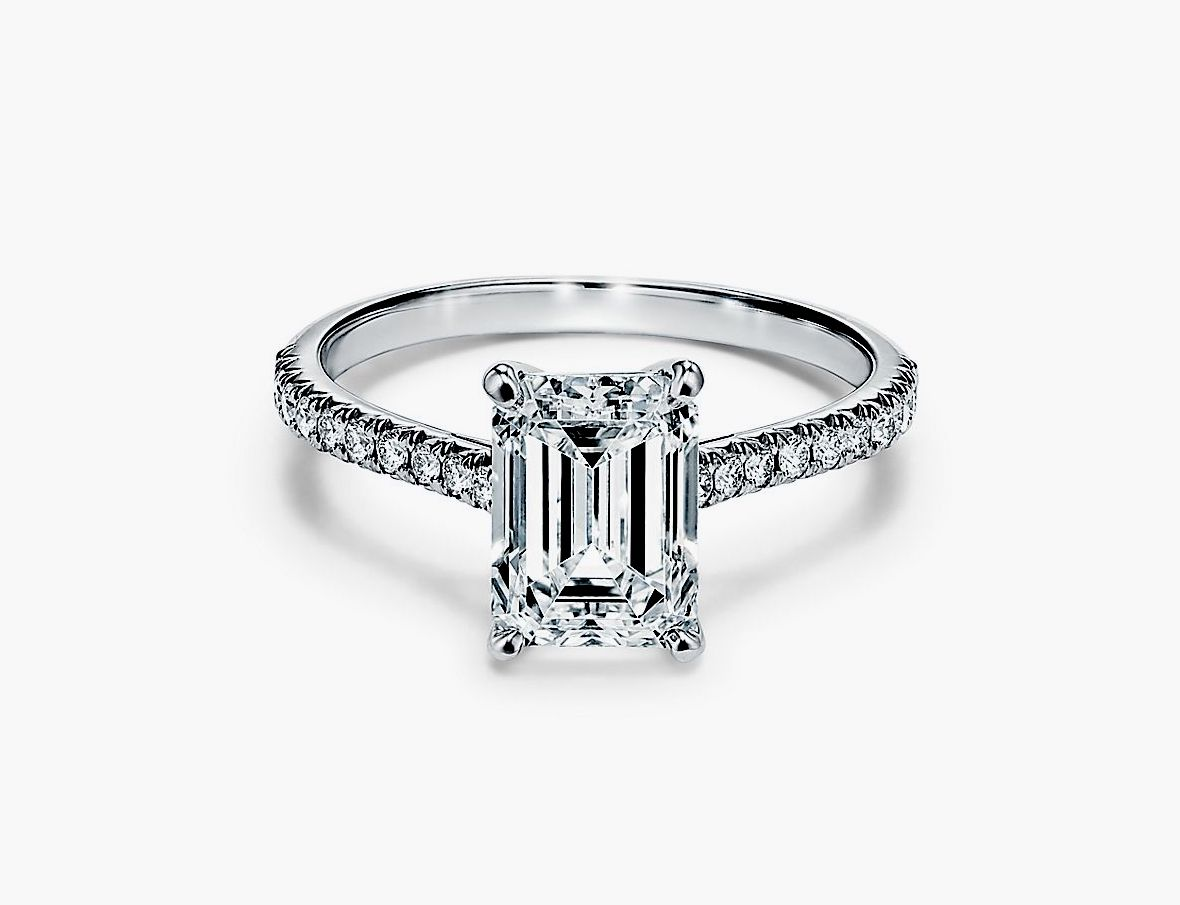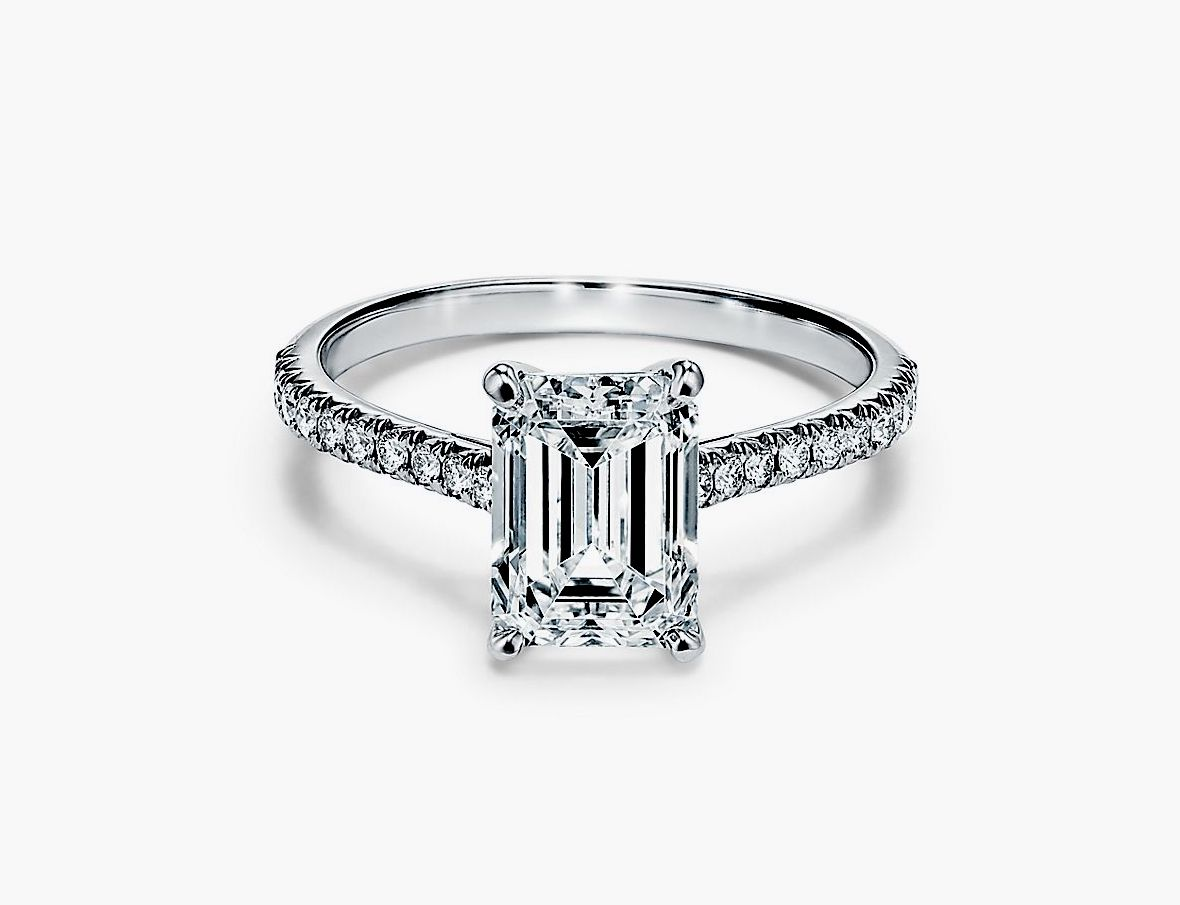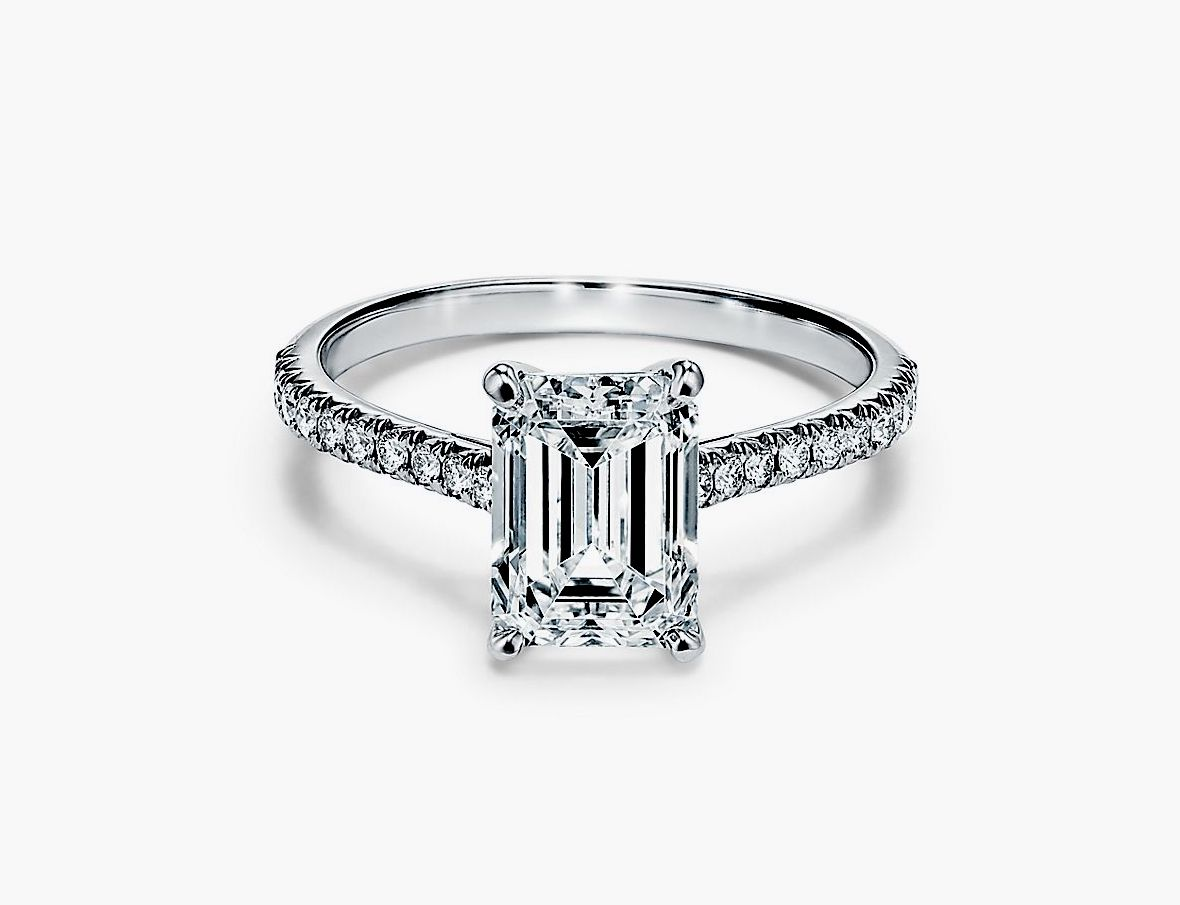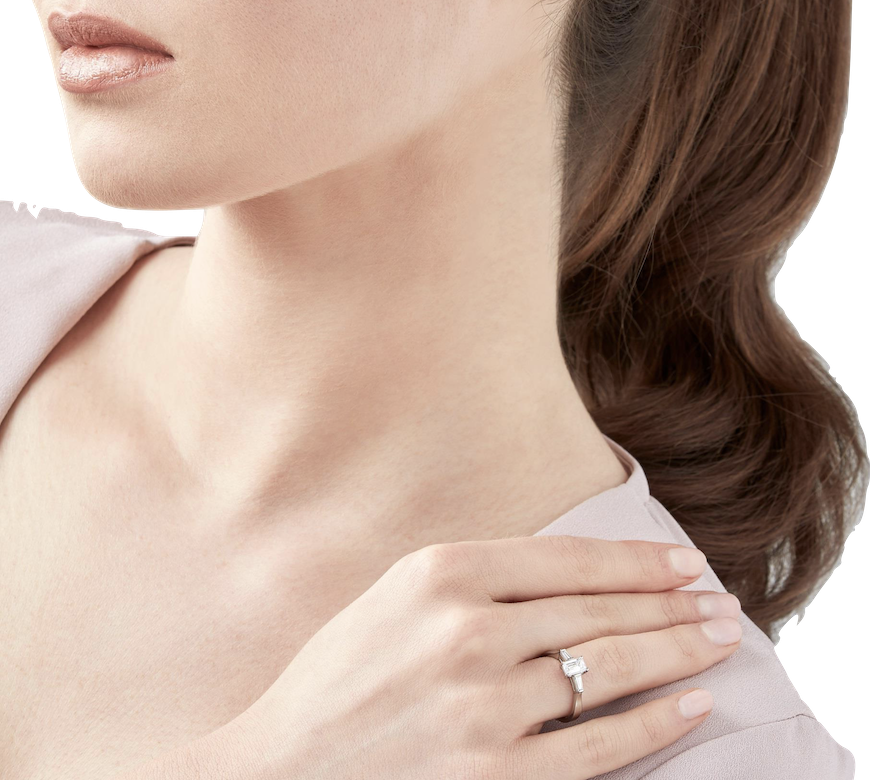 Choosing the right 3 carat diamond
Perplexed by so many astonishing pieces? We understand how challenging it is to choose the perfect 3-carat diamond. But don't worry! Experts at Dolphin Gallery are at your service.
Whether you are interested in buying a fancy diamond shape such as 3 carat oval engagement rings, cushion shape, 3 CT emerald shape, or a 3CT princess-cut, consultants at Dolphin Galleries will use their expertise and knowledge to guide your purchase. We'll make sure we get the right diamond for you.
Explore different carat sizes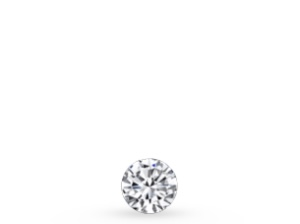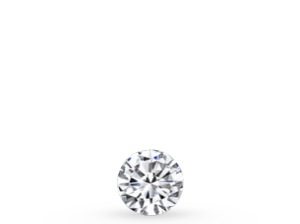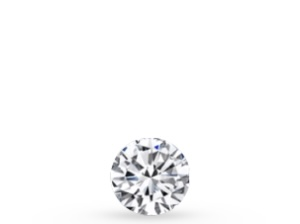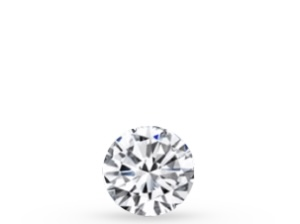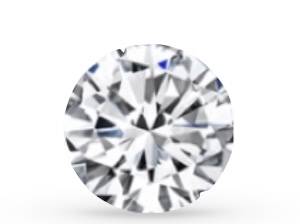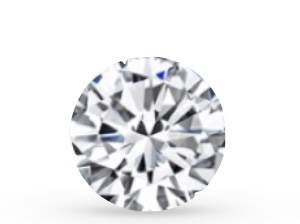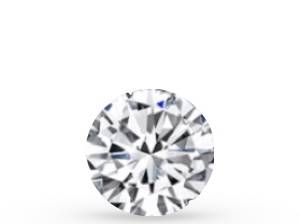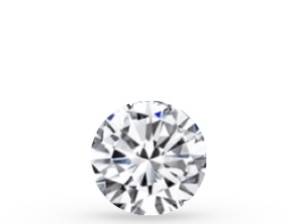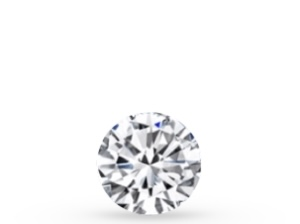 Explore Other Diamond Cuts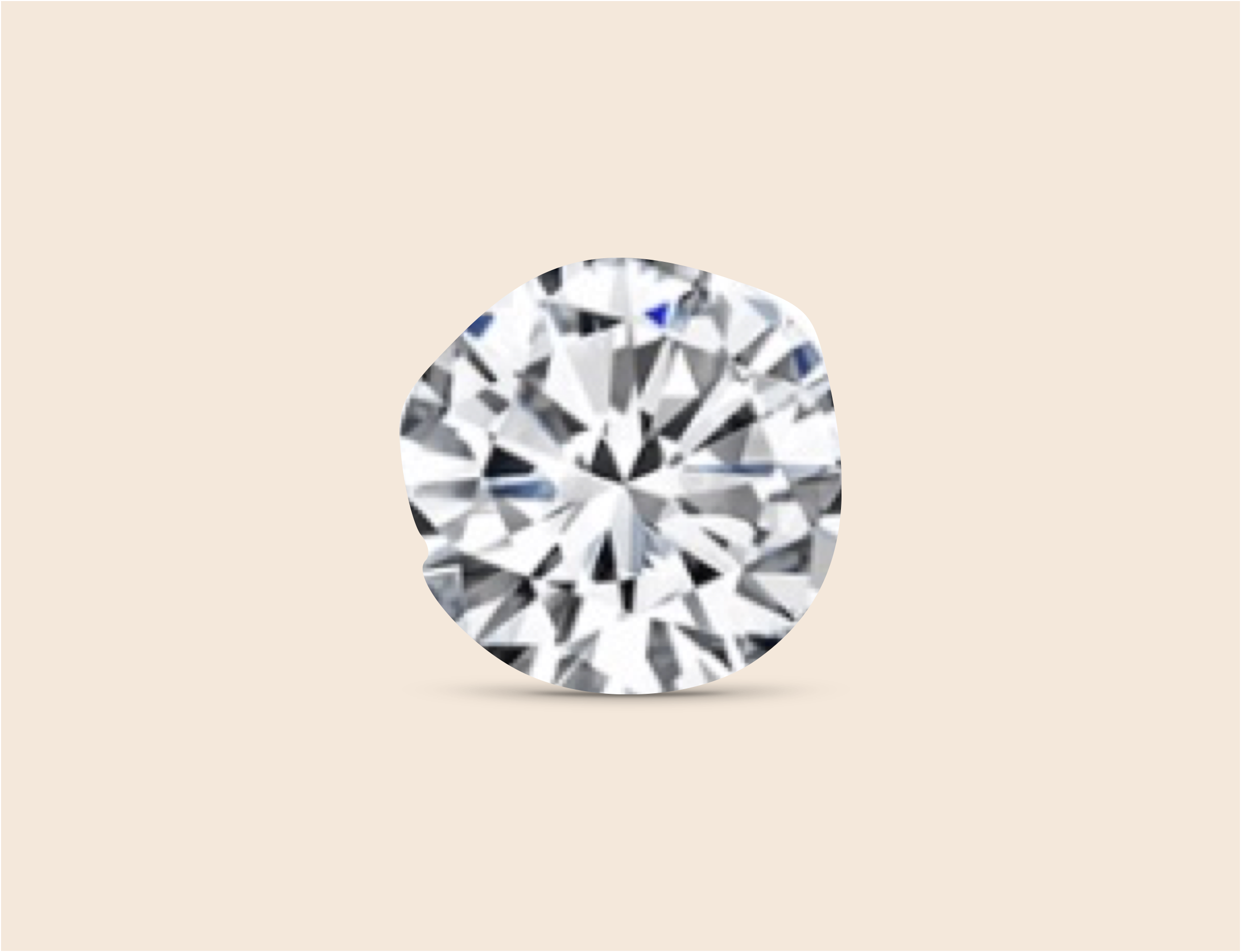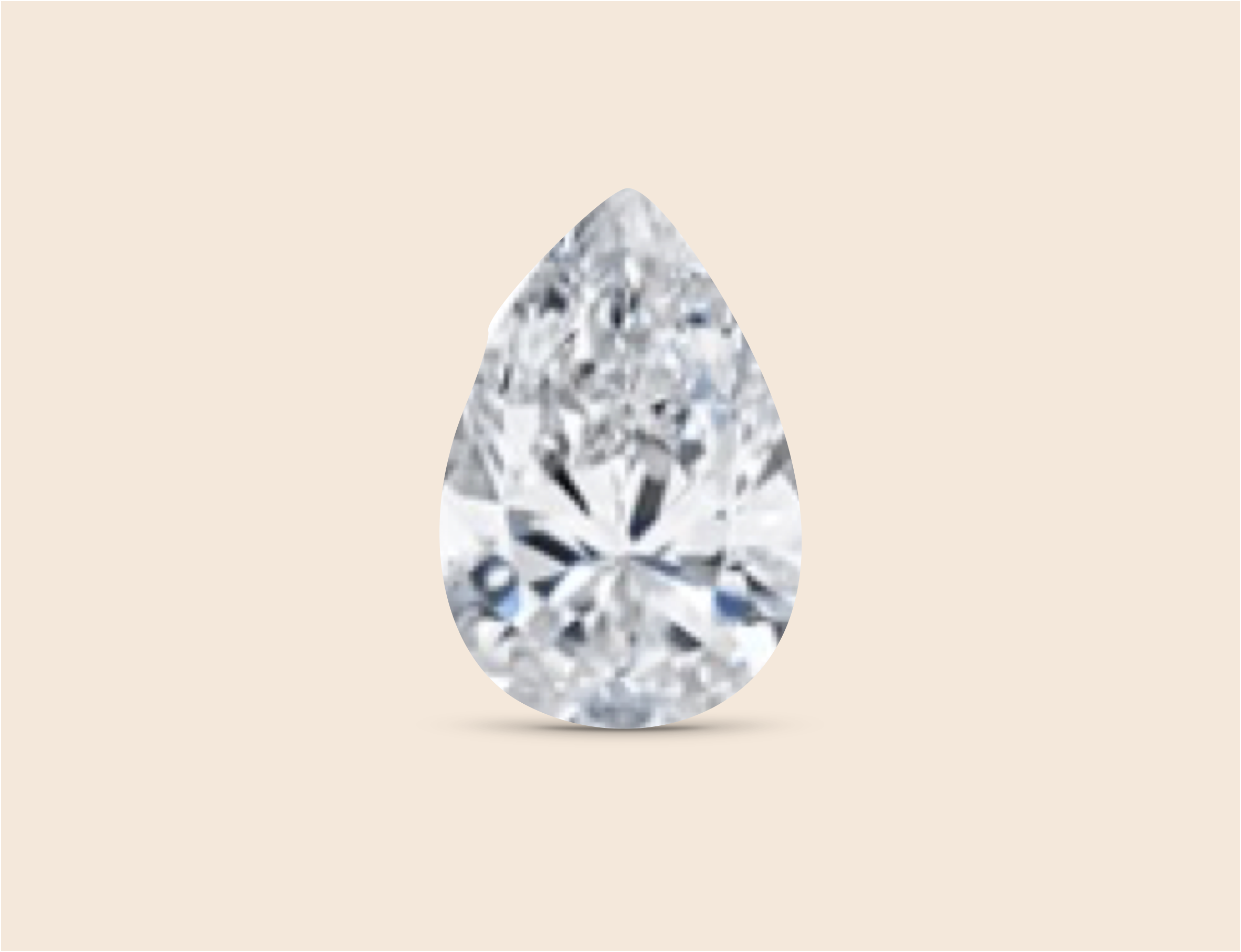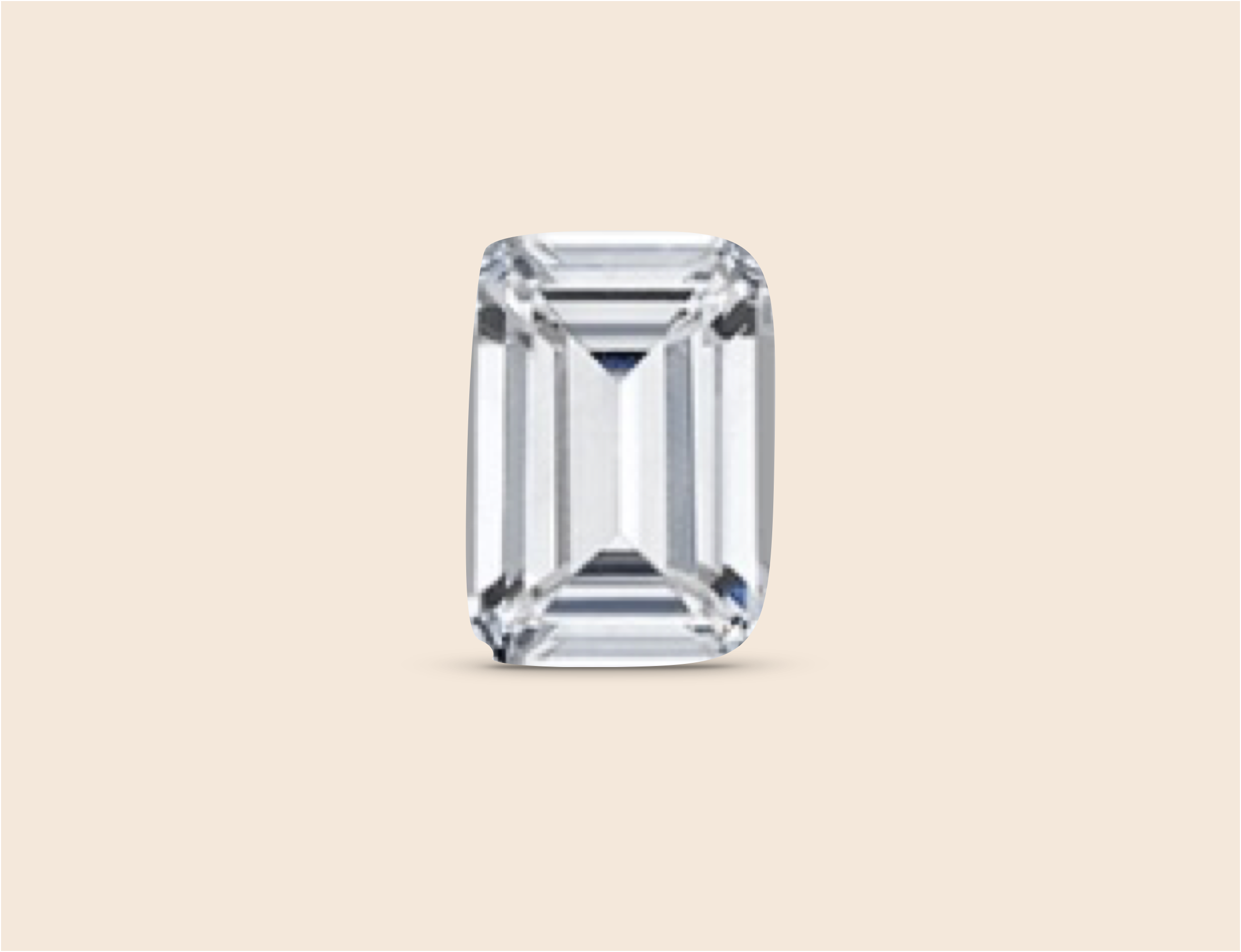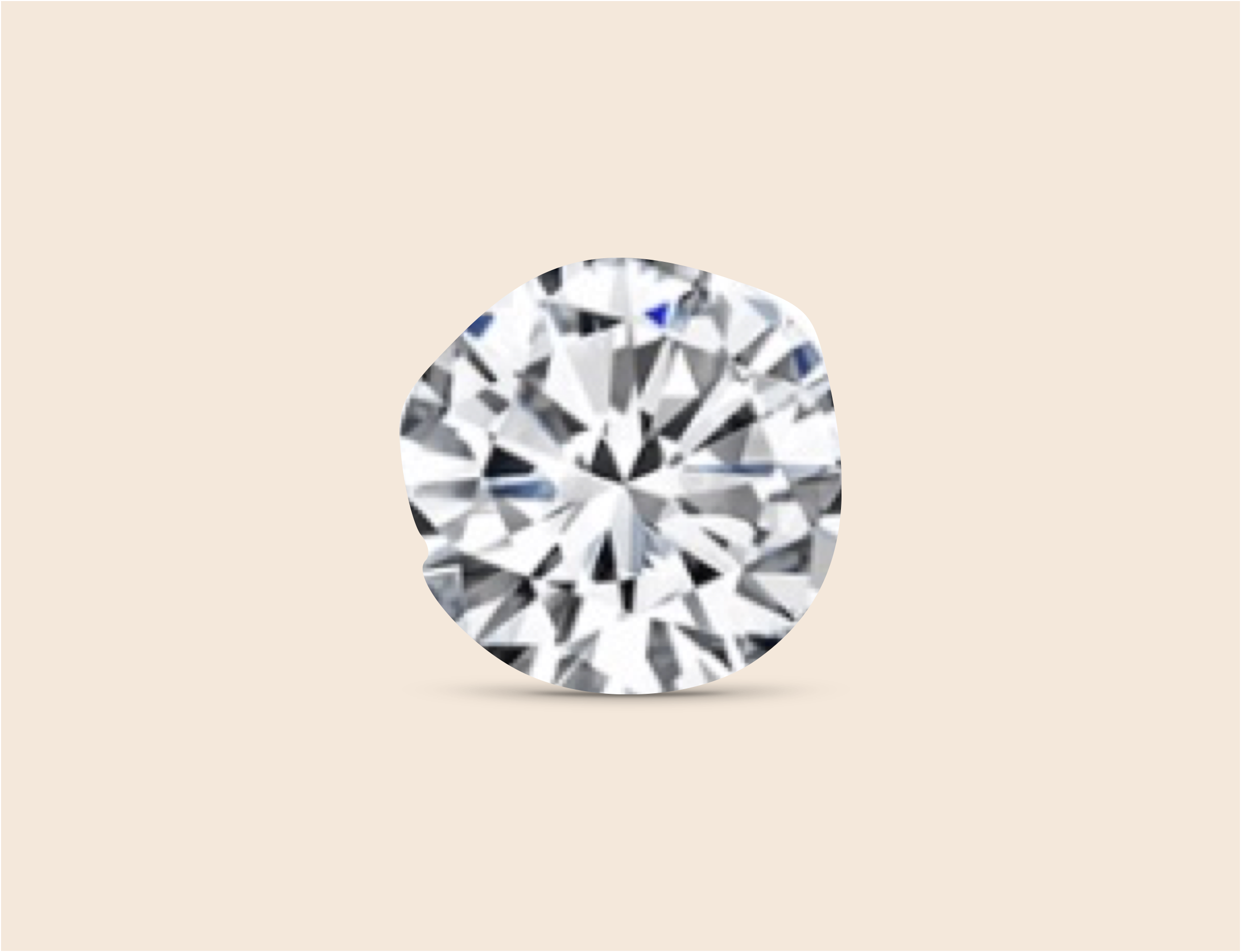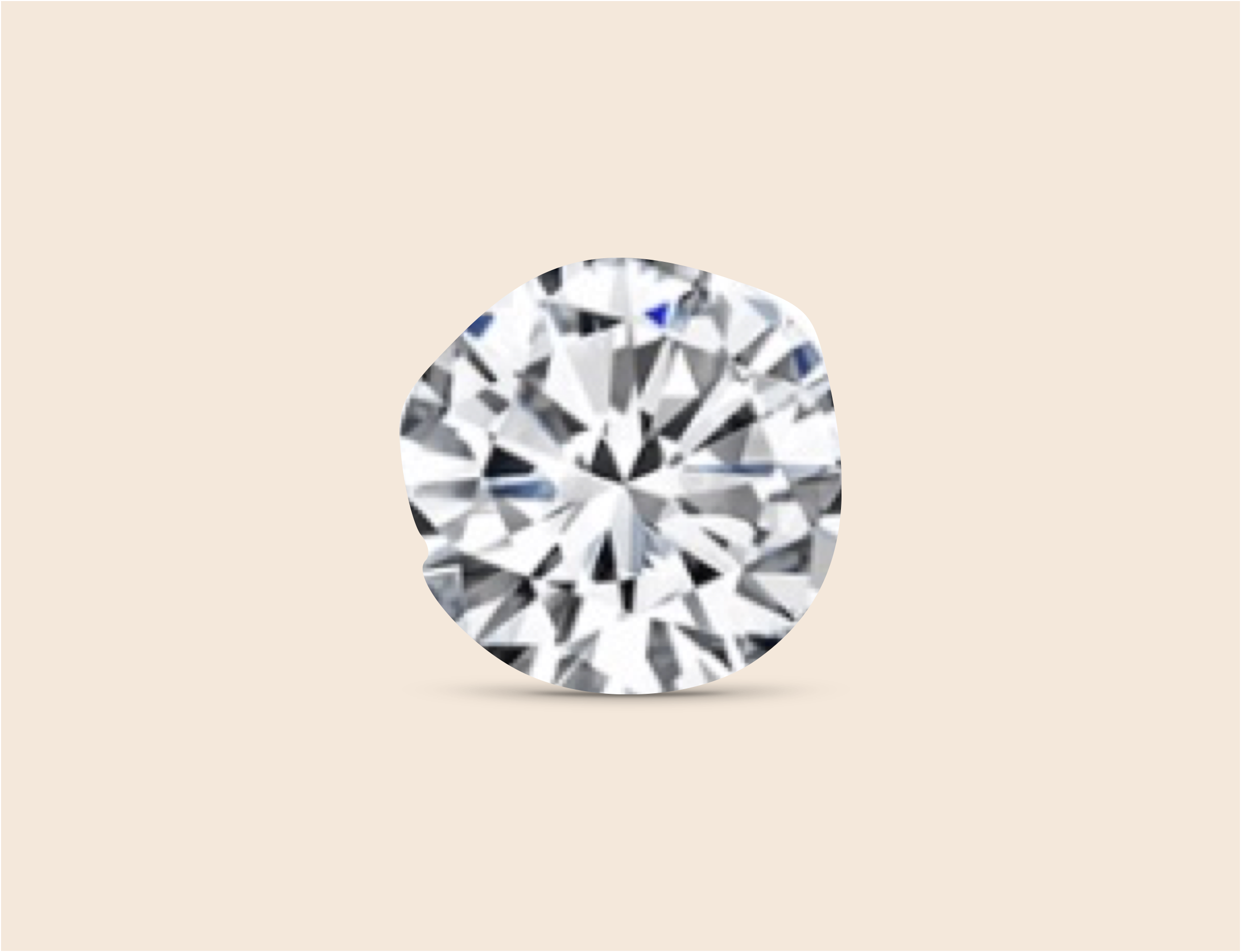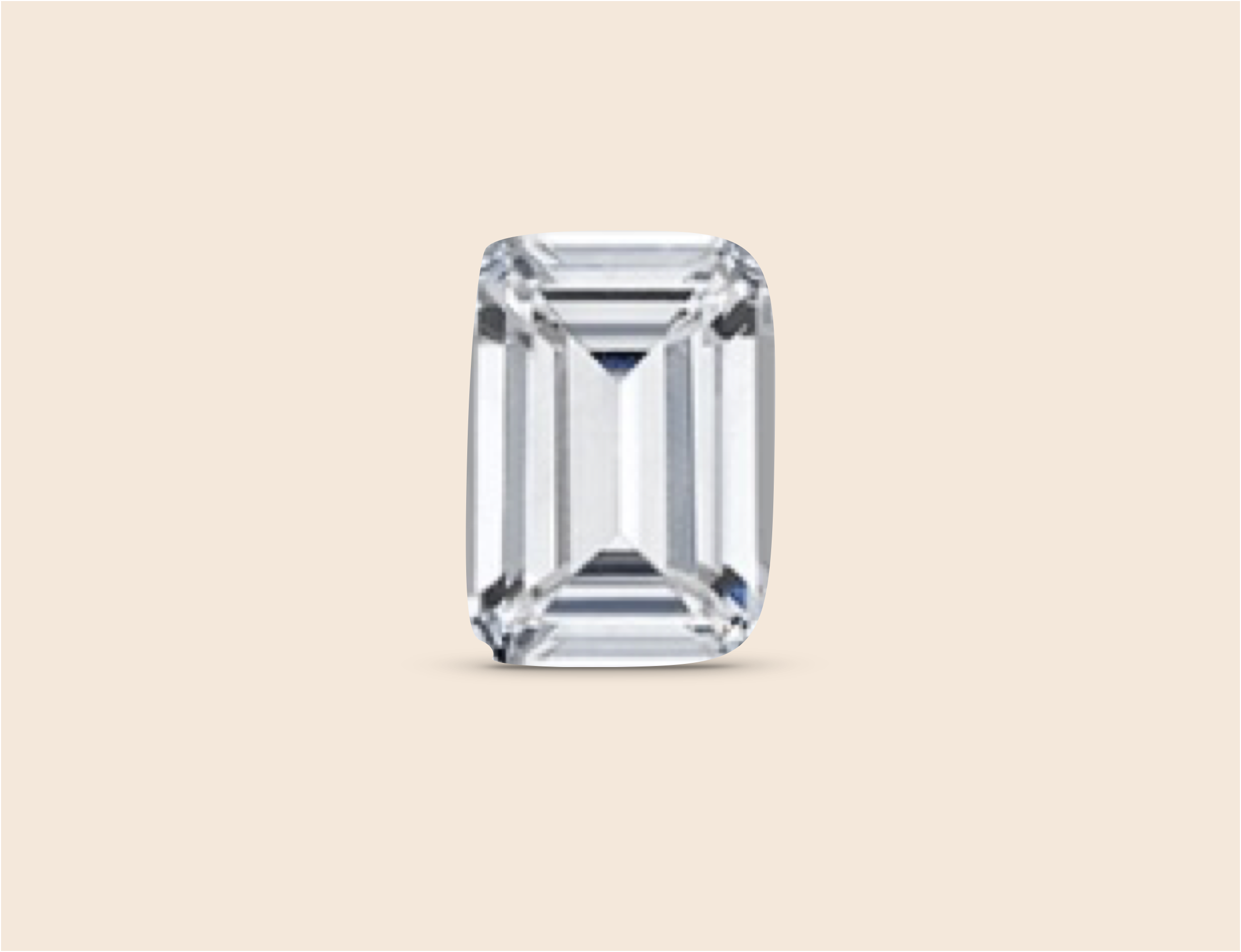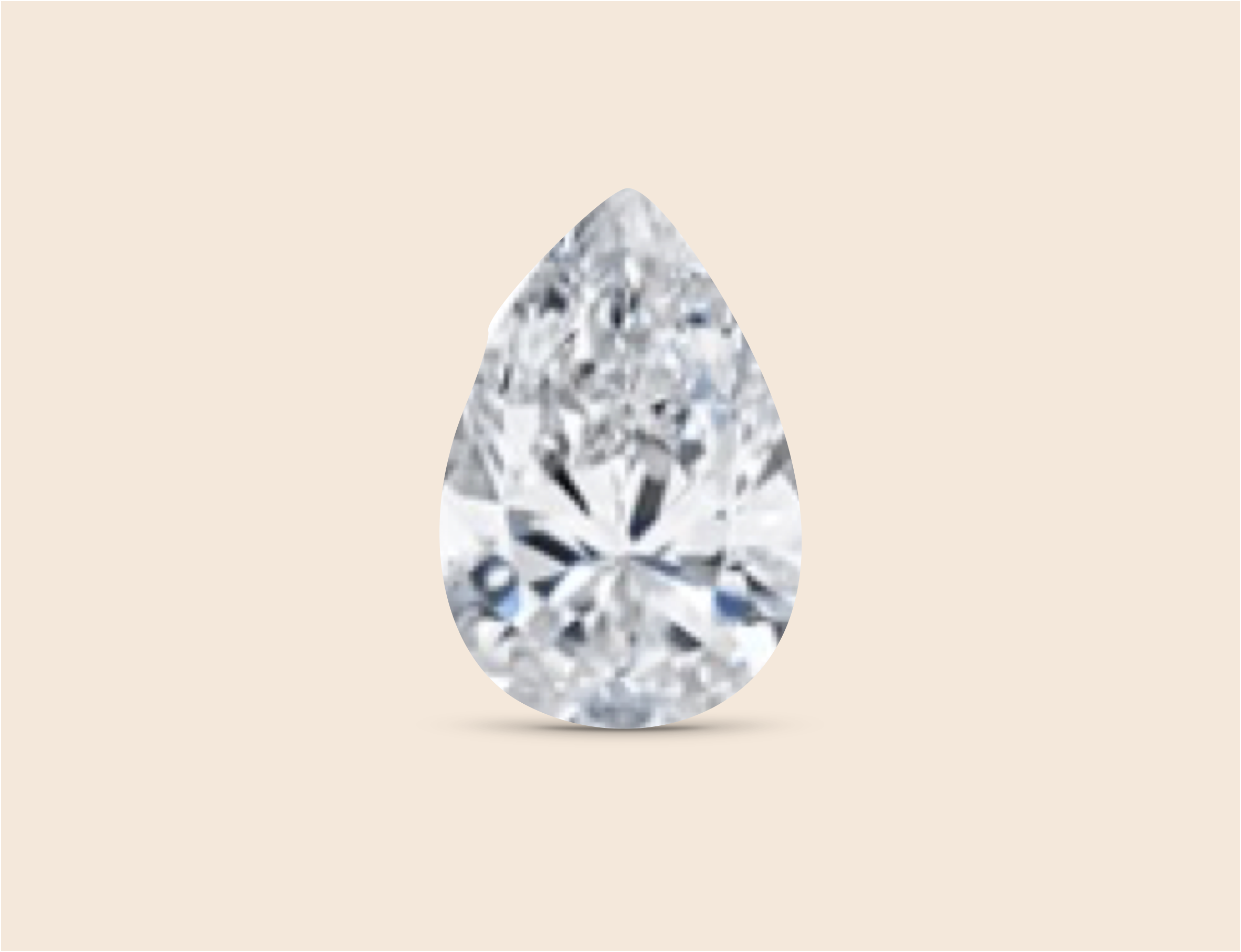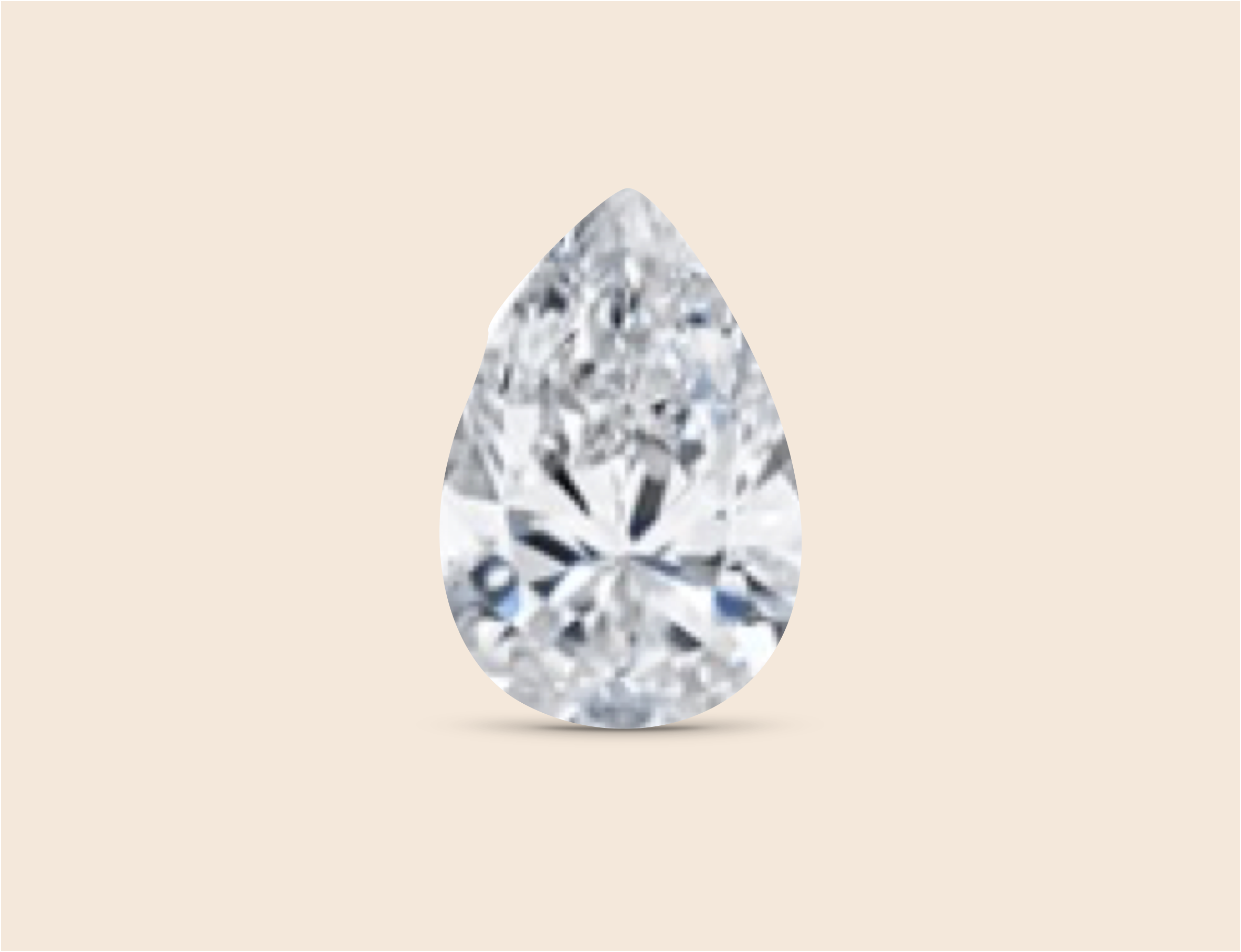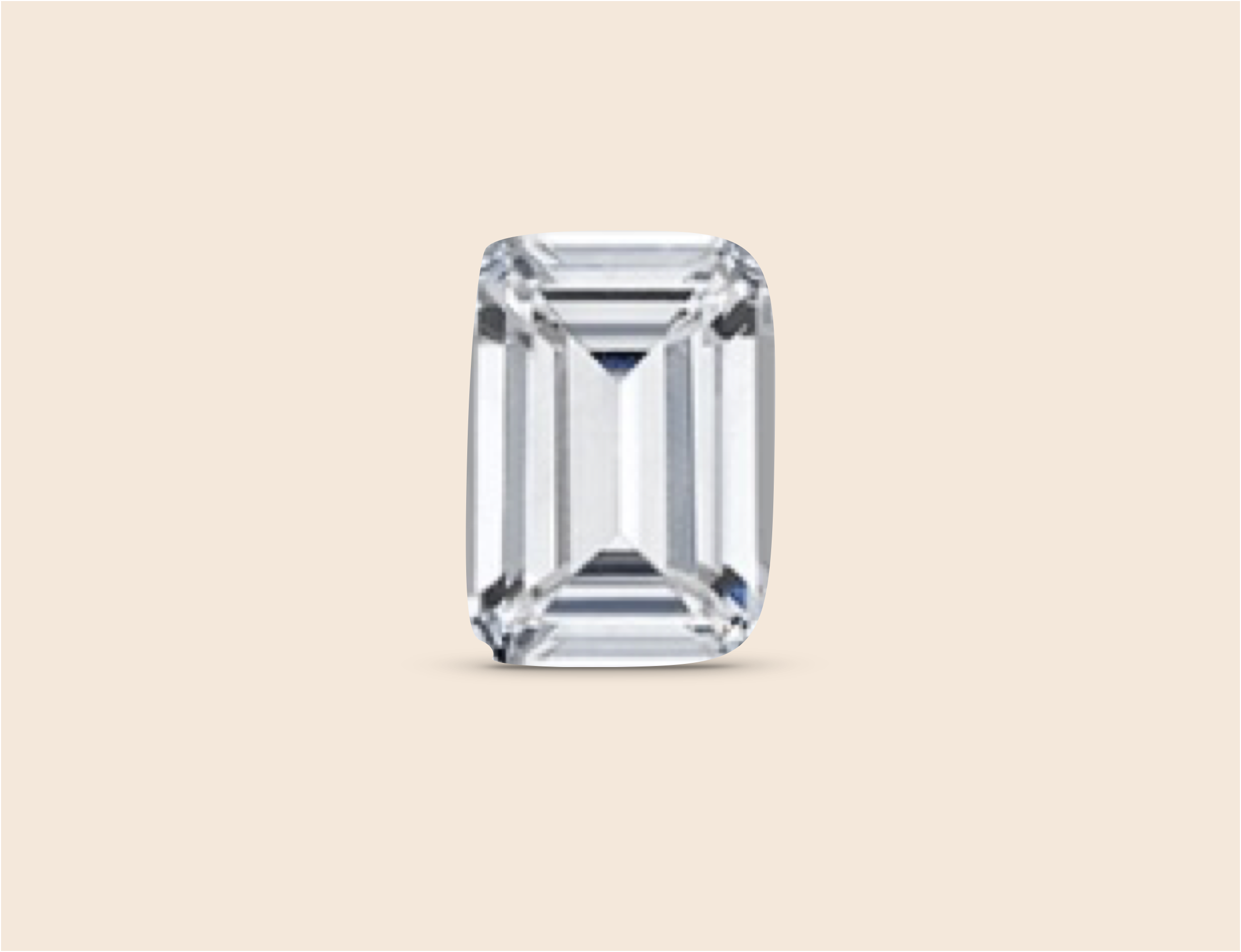 Your journey to buying the perfect engagement ring ends with us! Design, price, and variation - these are three things every woman wants! We understand this, so we'll curate unique 3-carat engagement rings with a look you'll adore.
Dolphin Galleries has designed incredible 3 carat diamond rings using all of the diamond shapes that you can imagine. Our rings can be customized in every possible way. Get in touch with us and we'll help you to make your dreams come true.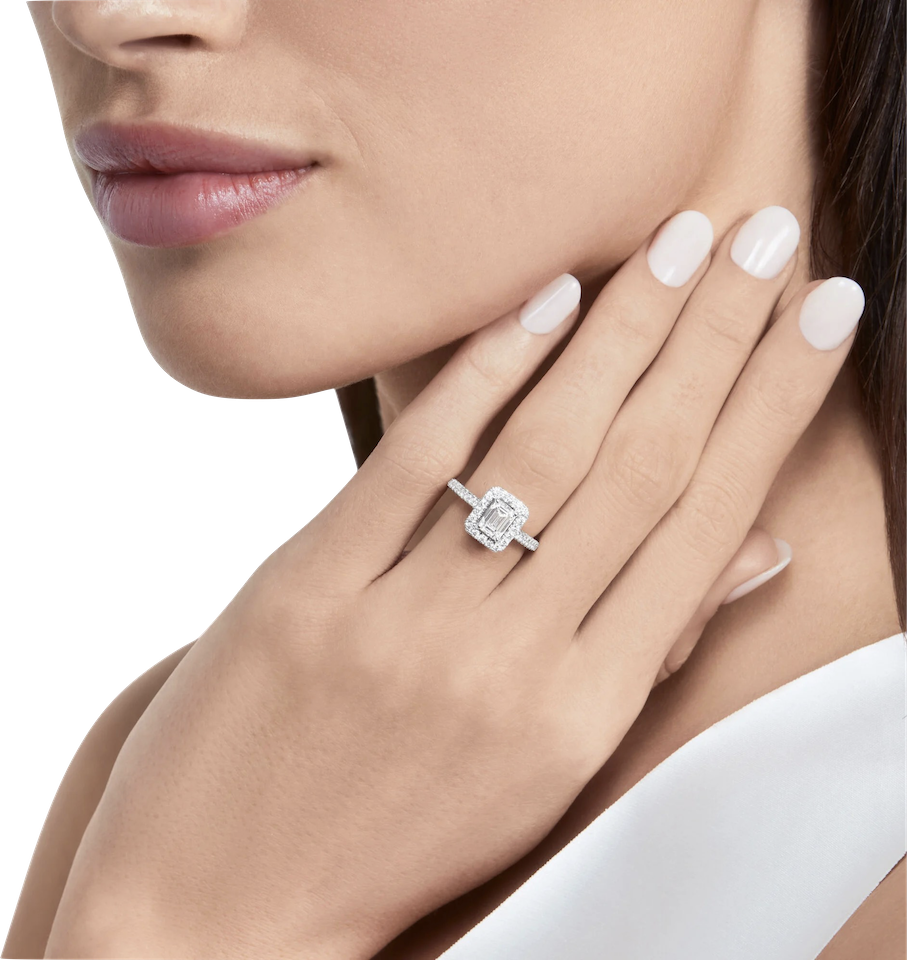 Consult with a Jewelry Specialist
Still confused about selecting the right 3-carat diamond ring? Don't let doubts get in the way of making a perfect choice. Consult the professionals now. If you have issues with the 3-carat engagement ring selection, connect with us, and we'll be happy to assist.