The Rose and White Gold Spinner Ring Dazzles with Diamonds
This 14k rose and white gold double spinner ring with white and brown diamonds is really cool and the diamonds add a nice sparkle. The delivery came quickly which was a good surprise!
This spinner ring is impressive
This spinner ring has gotten me a lot of compliments. Its handmade craftsmanship makes the delivery wait feel worthwhile.
Luxurious 14K White Gold Diamond Spinner Ring
What an incredible piece of jewelry, the airy spin of the diamond-studded centerpiece truly mesmerizing! Absolutely worth the wait of a few weeks for delivery, considering it's handmade to order.
Oval Diamond Spinner Ring: A True Statement Piece
1) The rotating centerpiece of this ring, featuring a stunning array of white diamonds, is a unique spectacle; it's an accessory that screams high-end fashion and detailed craftsmanship.
2) Wow, the rotating hoops on this ring are so glittery and beautiful, I couldn't keep my eyes off them!
3) Each turn of this stunning ring reveals a sparkle like no other, showcasing all of the stunning natural round diamonds. You can't beat the comfort and elegance of this rotating design.
4) The craftsmanship of this luxury accessory is undeniably professional, its glittering diamonds and the twist in the design caught my eye immediately.
Looks great!
The spinning bands on this ring, filled with white and brown diamonds, make it a real standout. Its handmade quality justifies the wait for delivery.
We payed close attention to the internal components of these rings. We have made sure they feel sturdy, spin smoothly, and shine beautifully.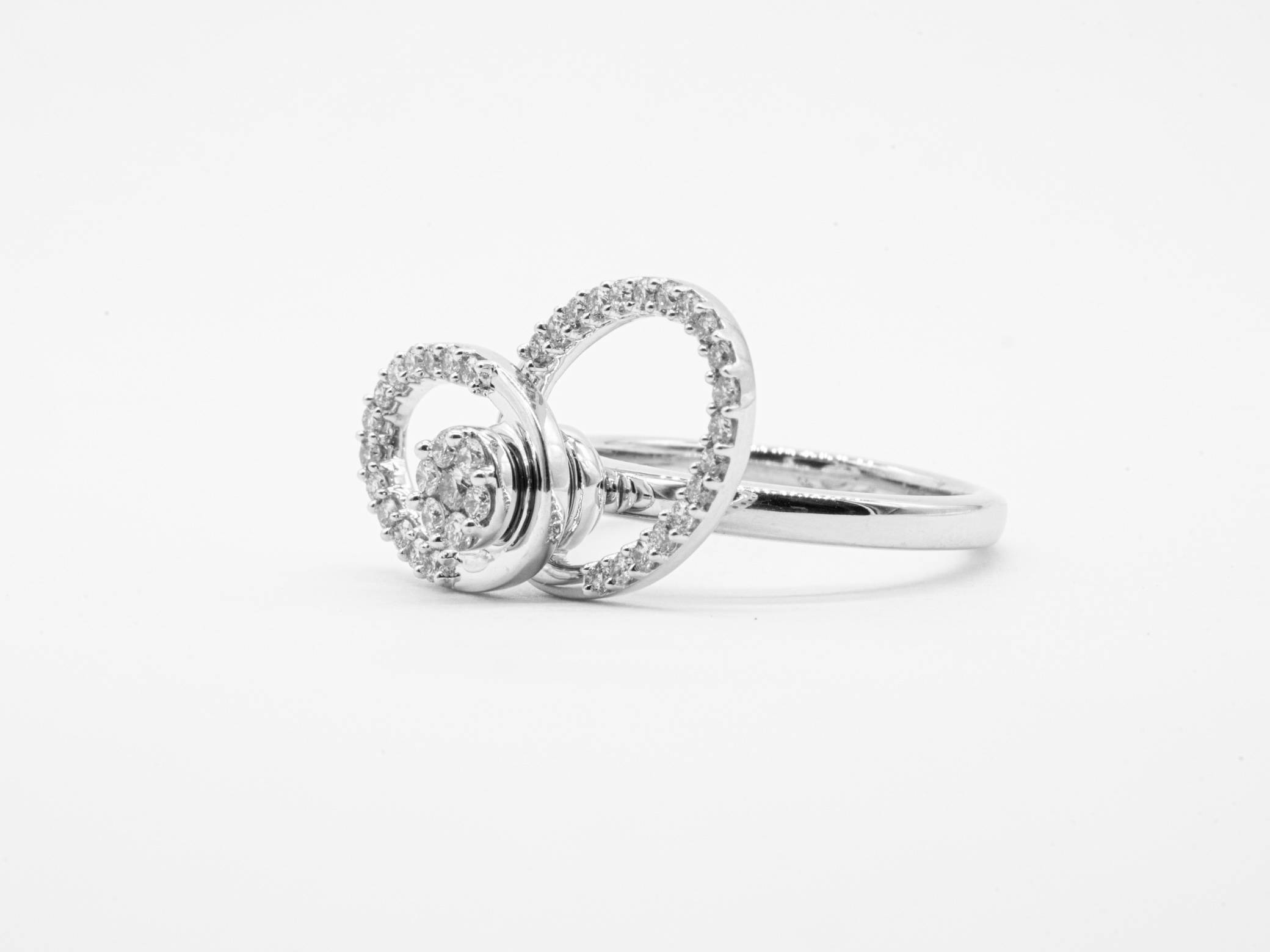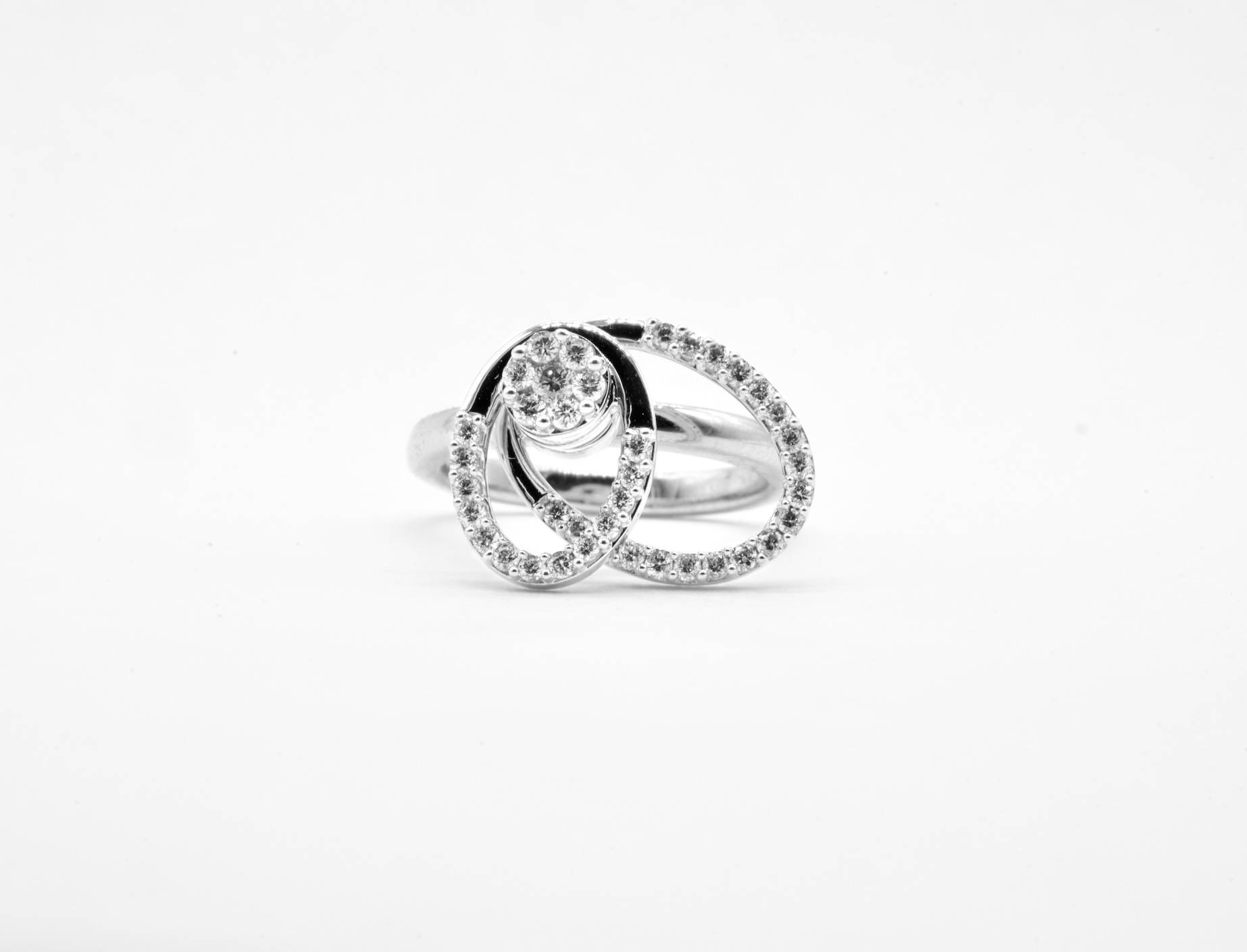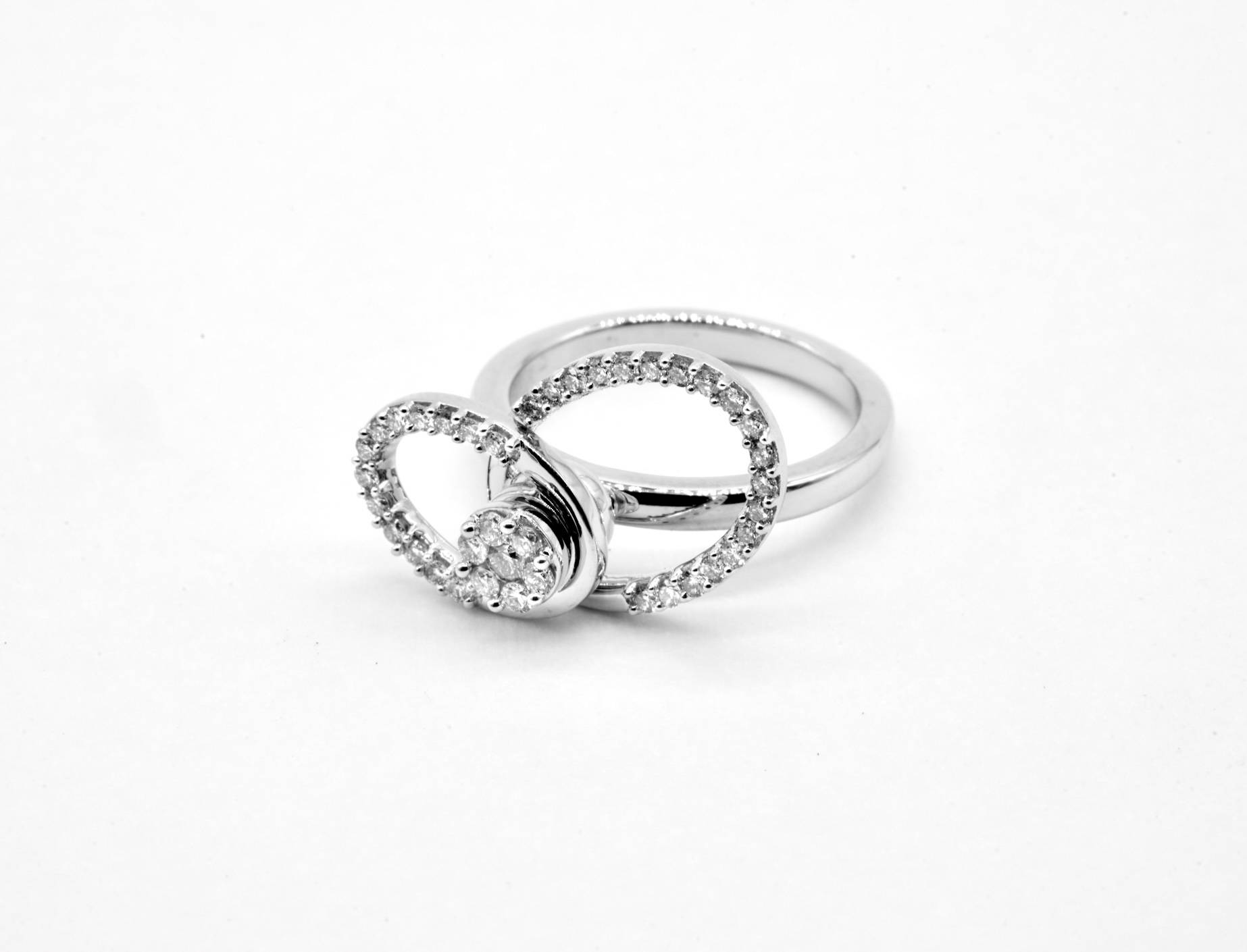 Our rings are made entirely from 14k gold and come in white, yellow, and rose colors.
We select only the highest quality white diamonds. They have an incredible sparkle.

We will be offering rings in round, square, and oval shapes. Coming soon.
You asked, we came through

Over the last year and a half, we have had a tremendous number of inquiries asking when spinner rings will be made available again. So, we have been diligently working on a new product for you. Alas, spinner rings by Dolphin Galleries.