2.5 Carat Oval Diamond Ring
Plan the perfect proposal with the purest symbol of love! Shop our enchanting collection of 2.5 Carat oval diamond rings and cherish your bond together forever.
With exceptional brilliance, a 2.5-carat oval engagement ring looks truly stunning. The large size gives it a real presence on your partner's finger. Our astonishing collection of 2.5 ct oval engagement rings is available in various styles and settings. From Rose Gold Diamond Rings to White Gold Oval Solitaire Rings, we ensure that you will find the perfect ring for your big day. Our diamonds are free of issues, such as inclusions or coloration.
Explore our collection and find the highest-quality 2.5 ct oval diamond rings today.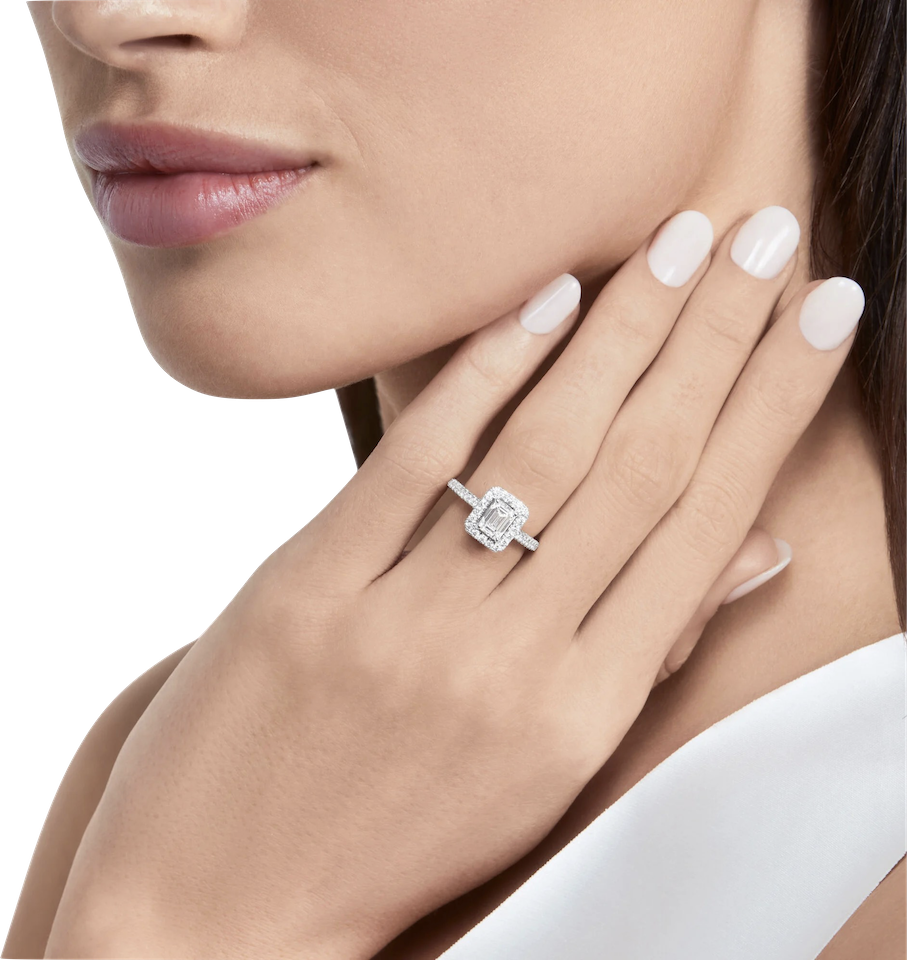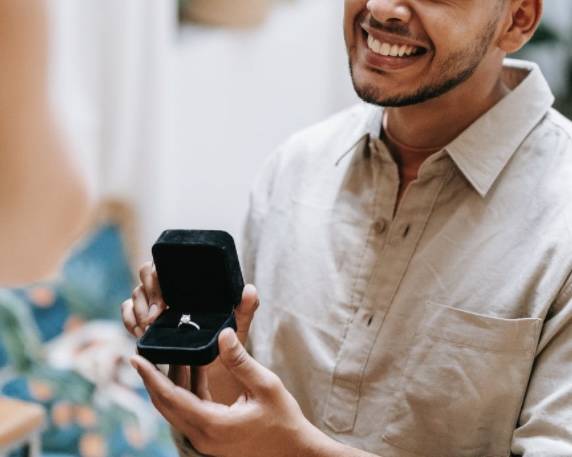 Create Your Own 2.5 carat Oval Diamond Ring
Rightly said, "If you want to show your girl how much you love her, gift her a diamond." So, make sure to choose a diamond ring to woo her completely. While, at Dolphin Galleries, we have the best diamond ring designs you will find online, we still give our customers the leverage to create their own 2.5 ct diamond engagement rings.
All our engagement rings are completely customizable. We give you the freedom to add your touch to our 2.5 ct oval diamond rings so you can give your partner the ring of their dreams.
Simply tell us your preferences, and we will get you the engagement ring of your dream!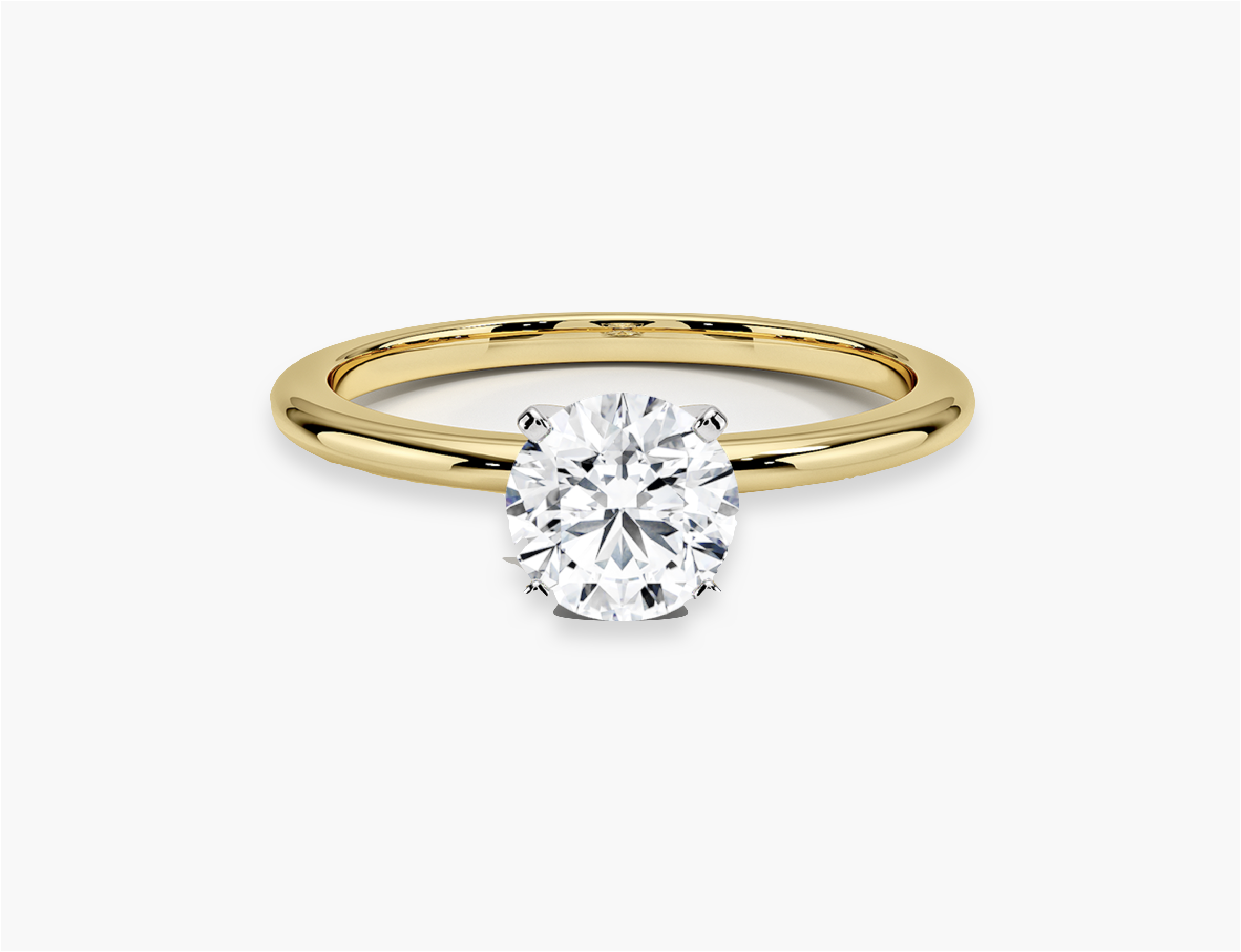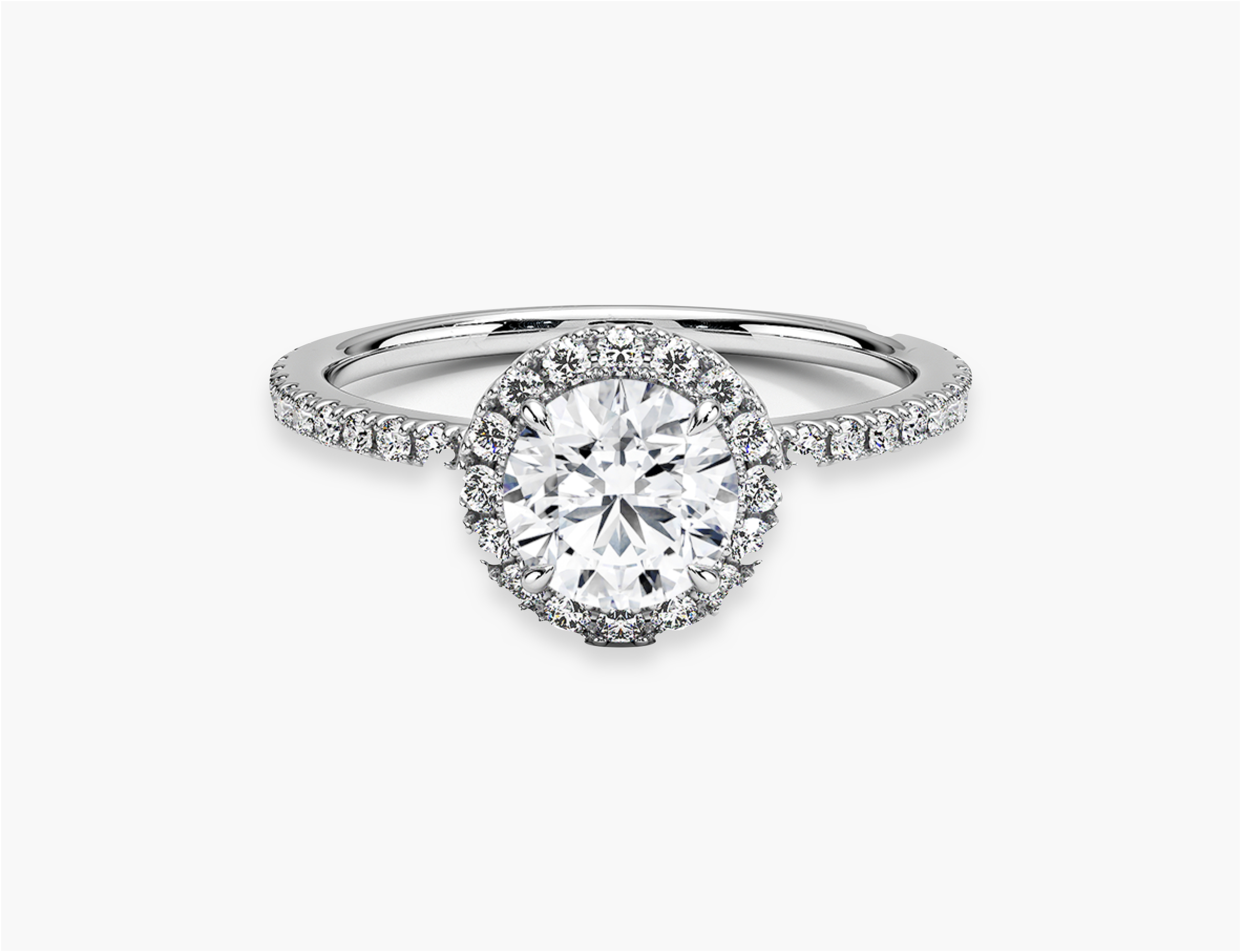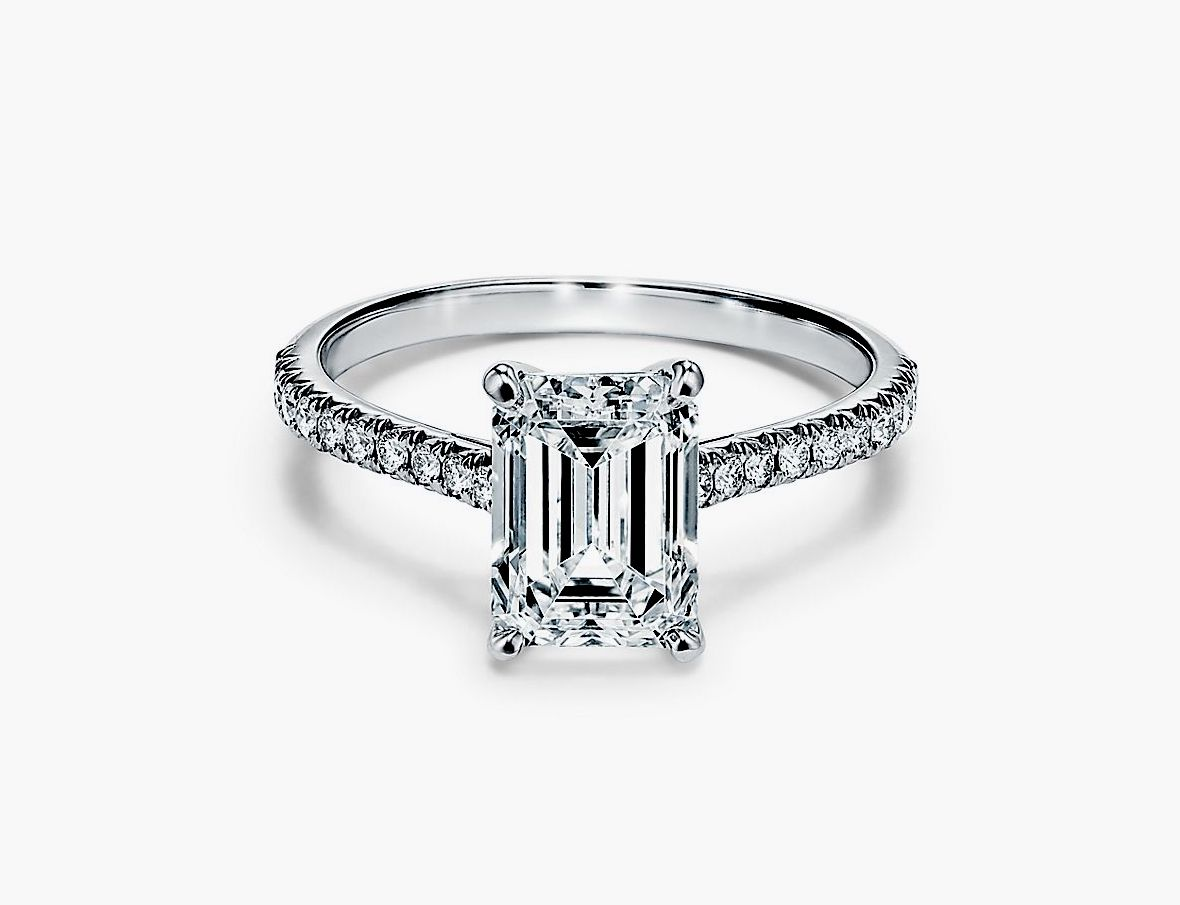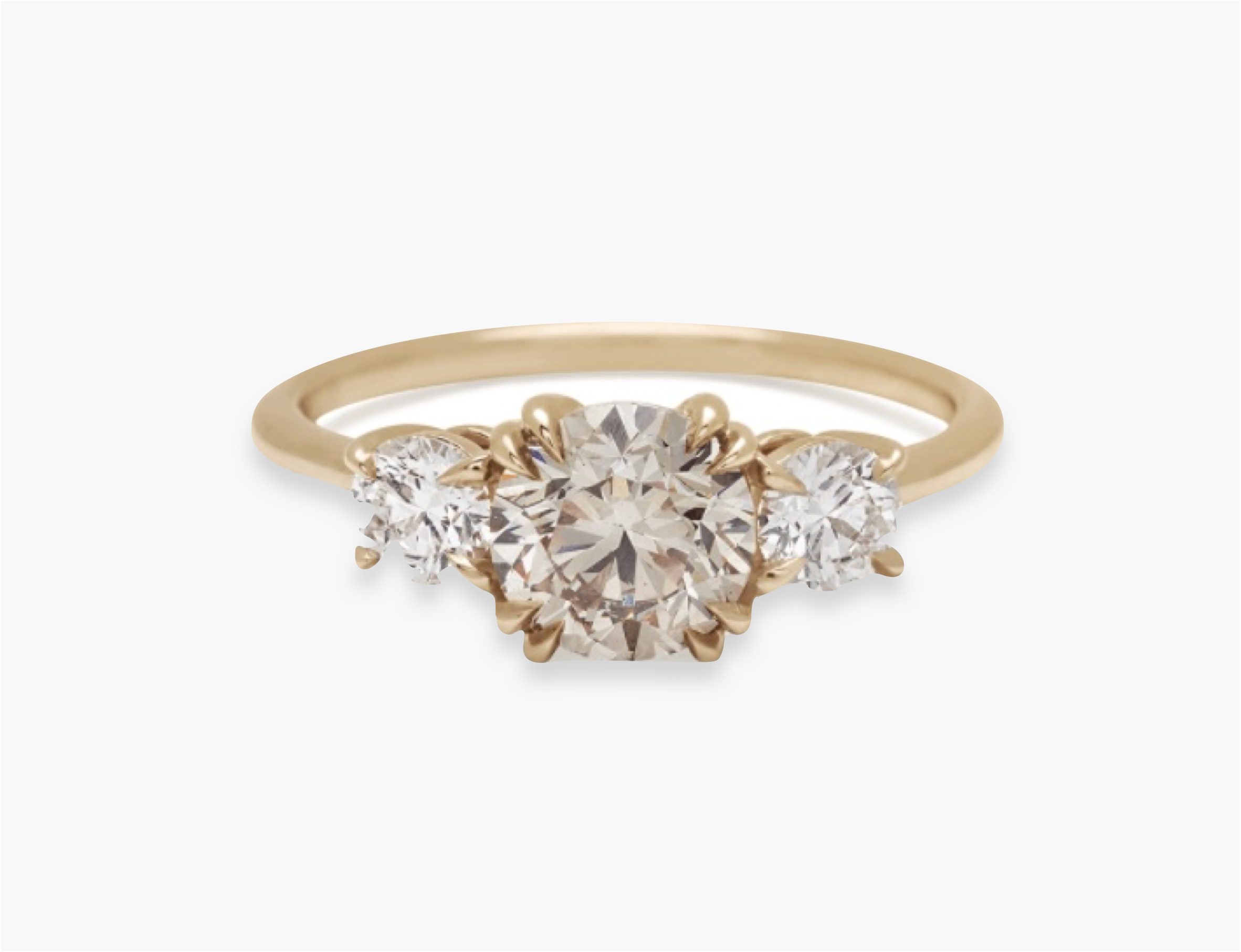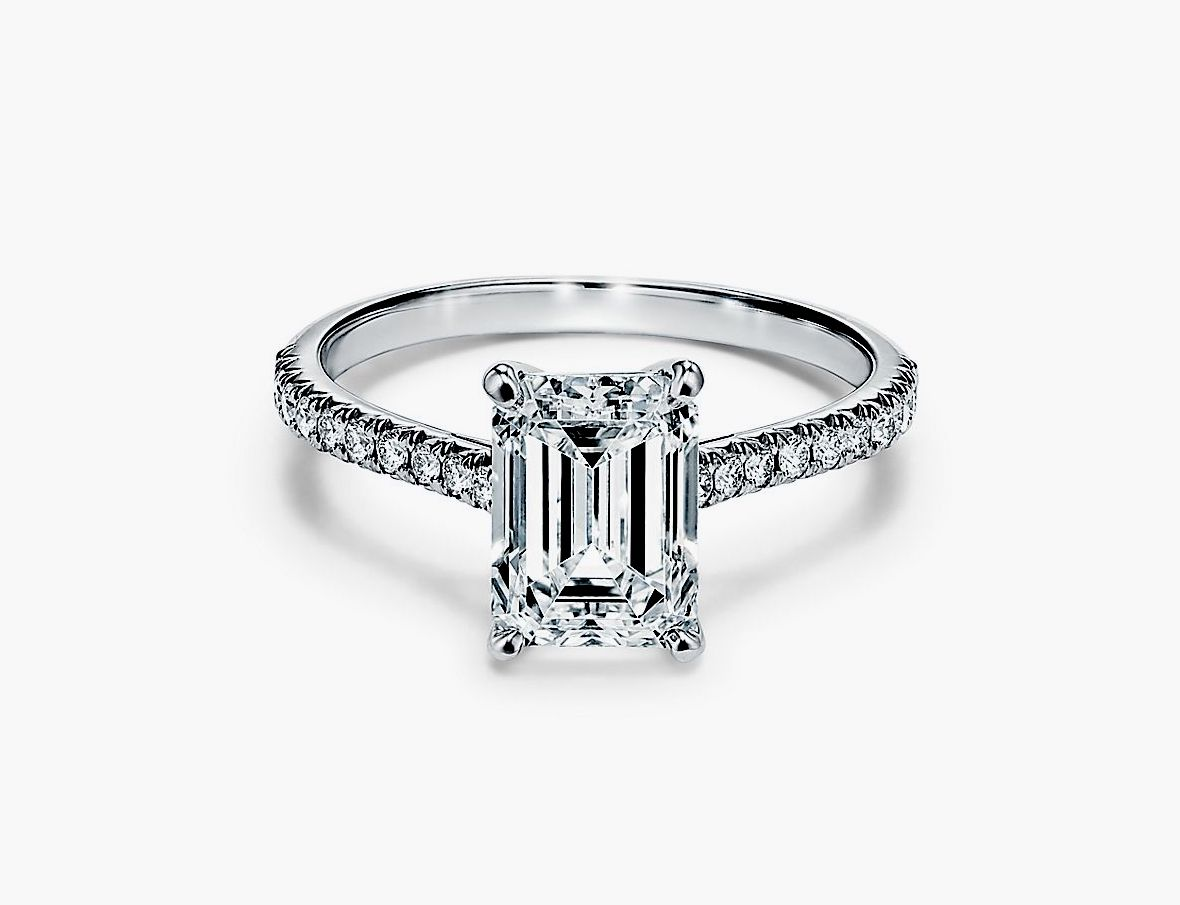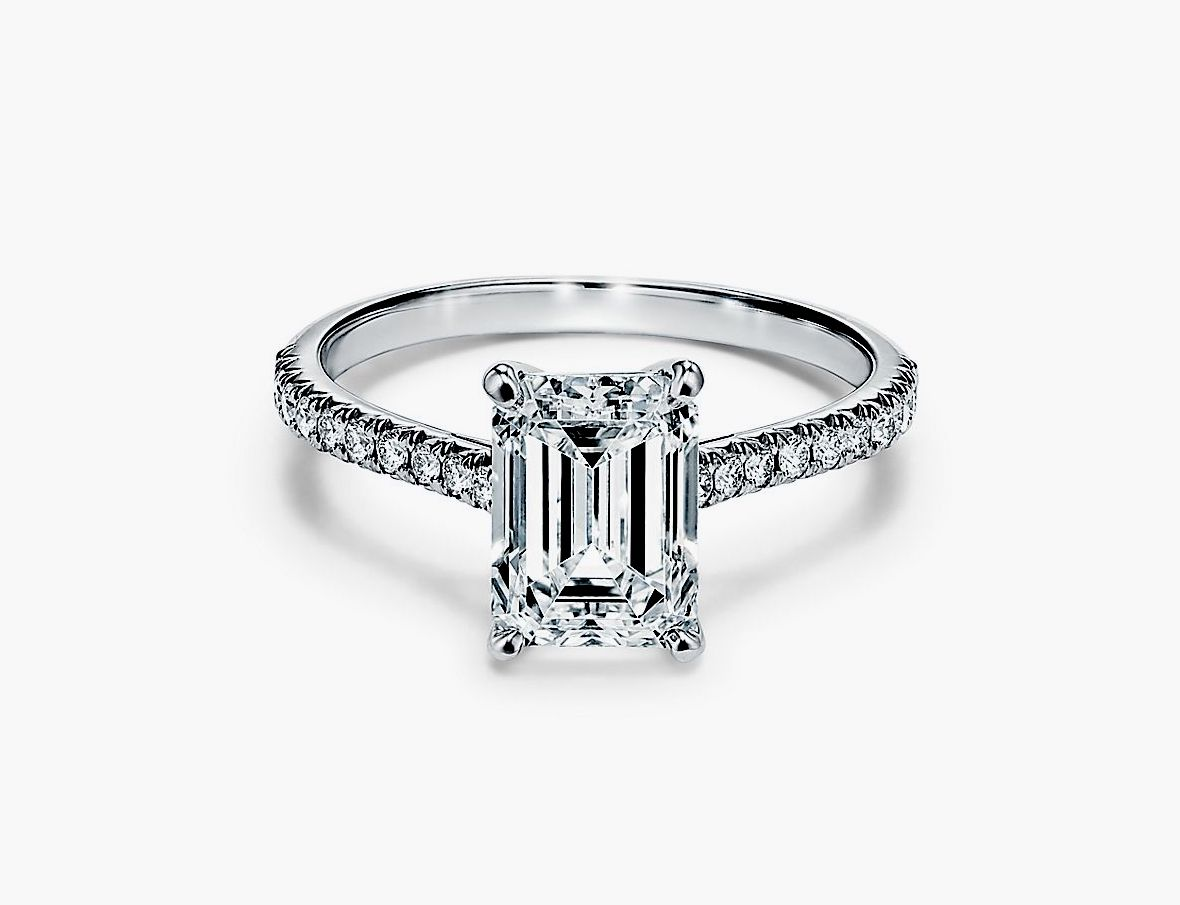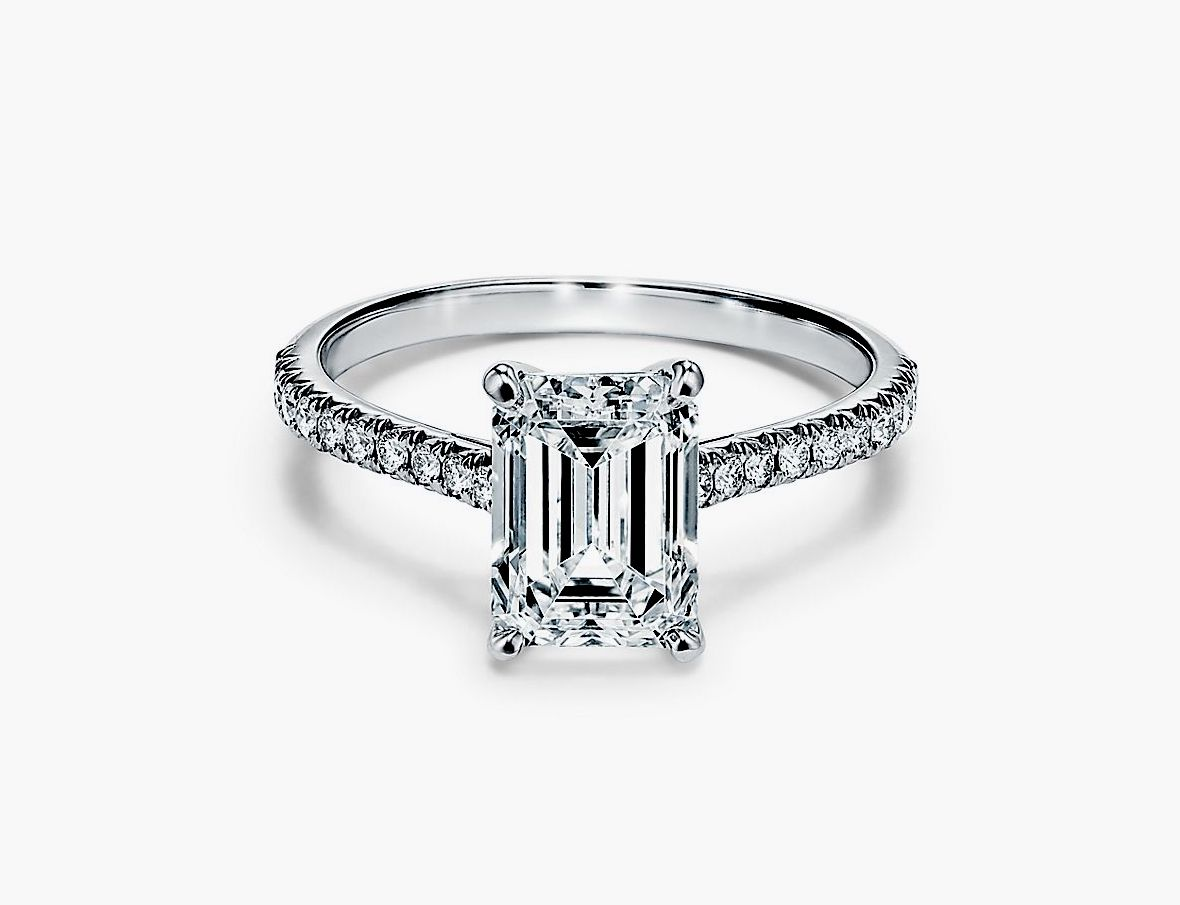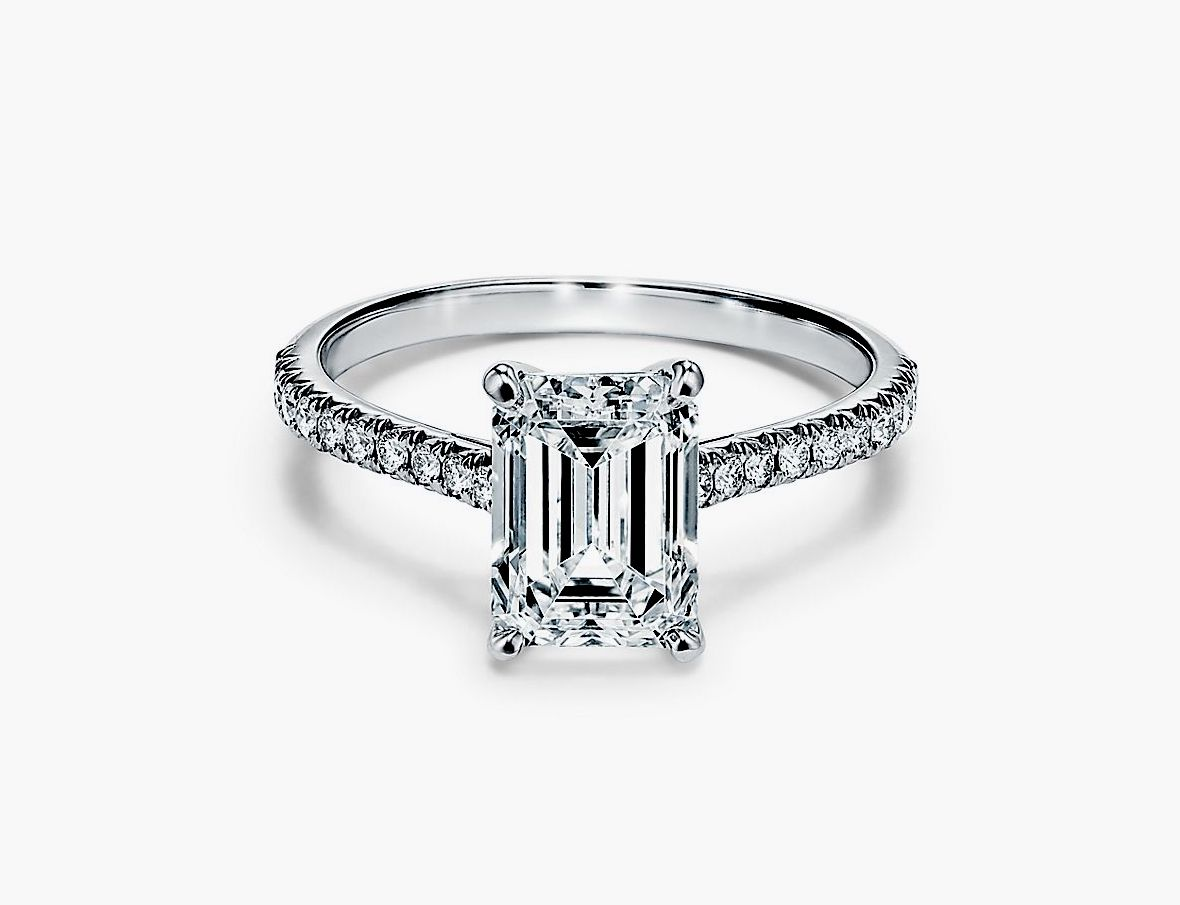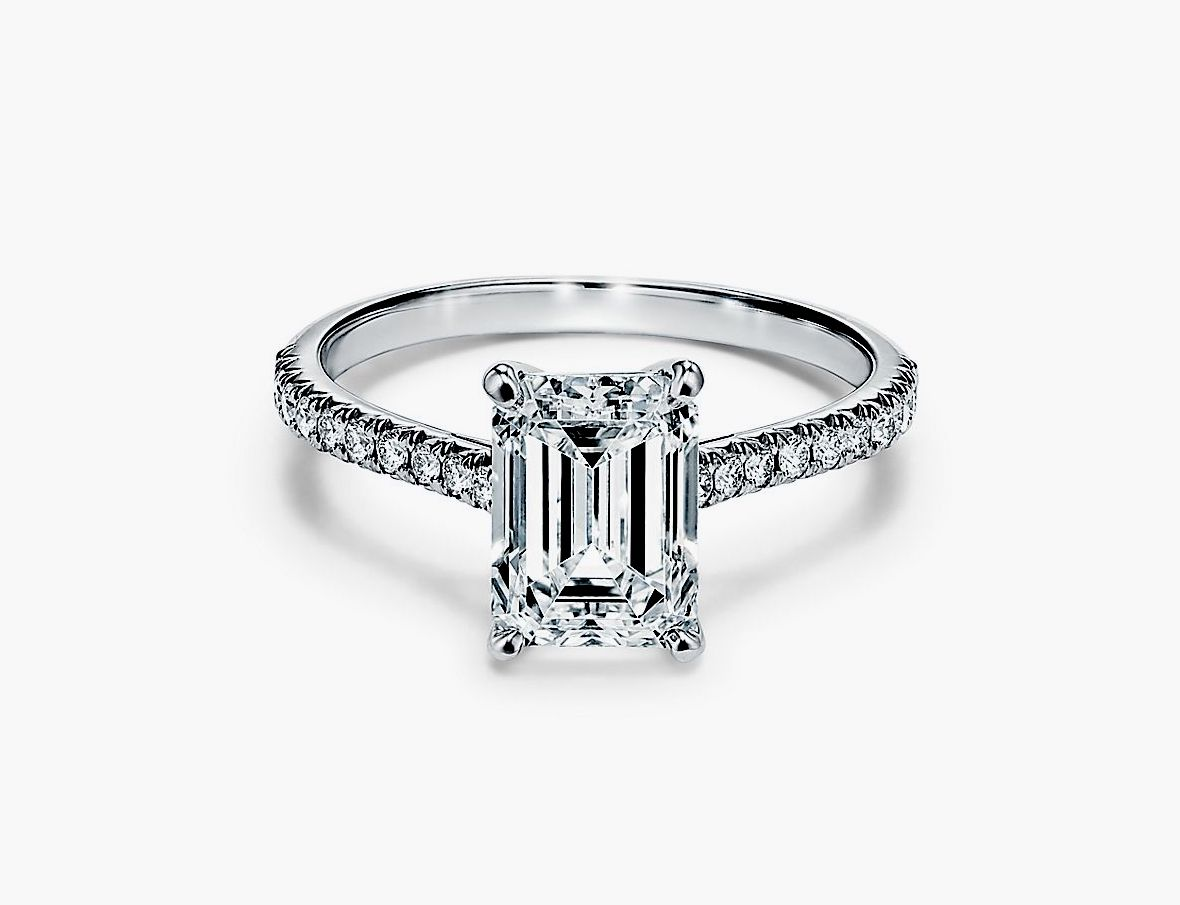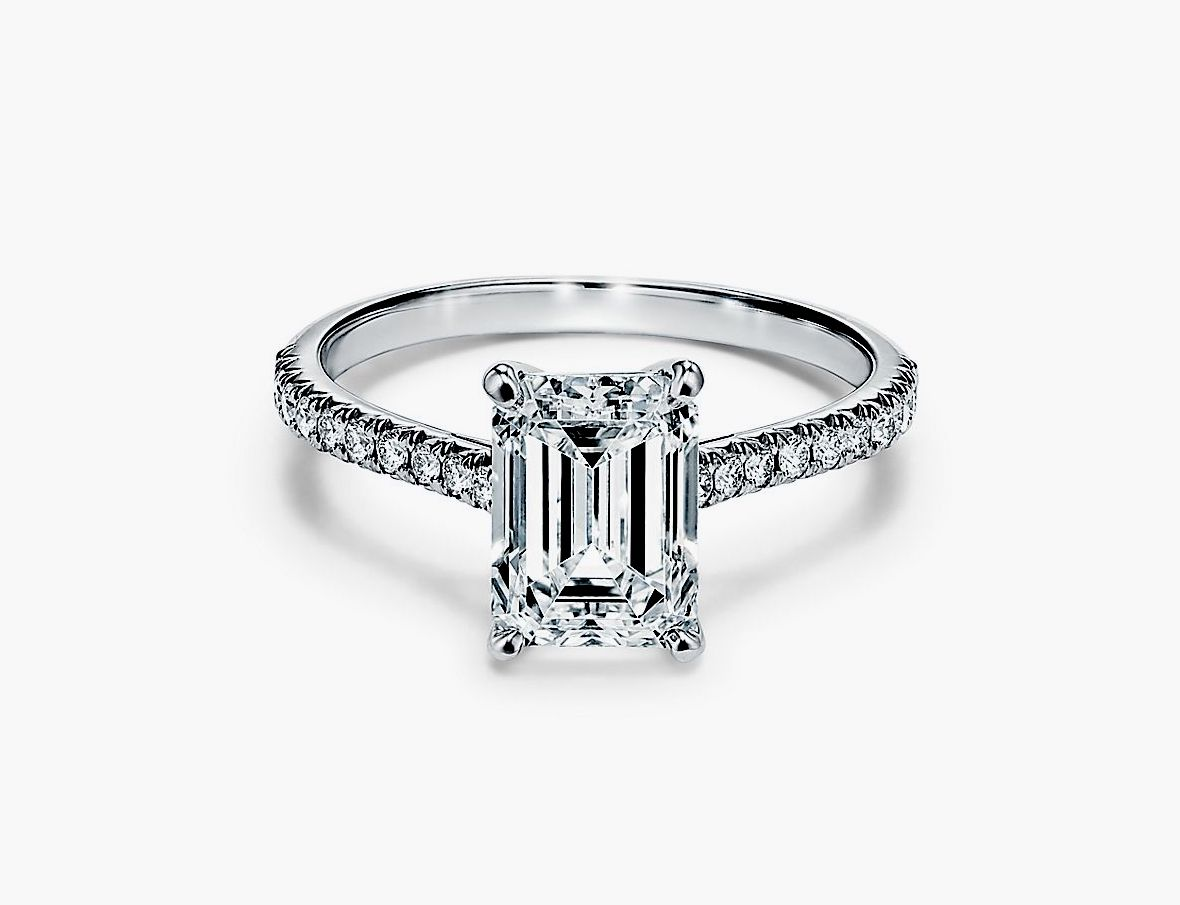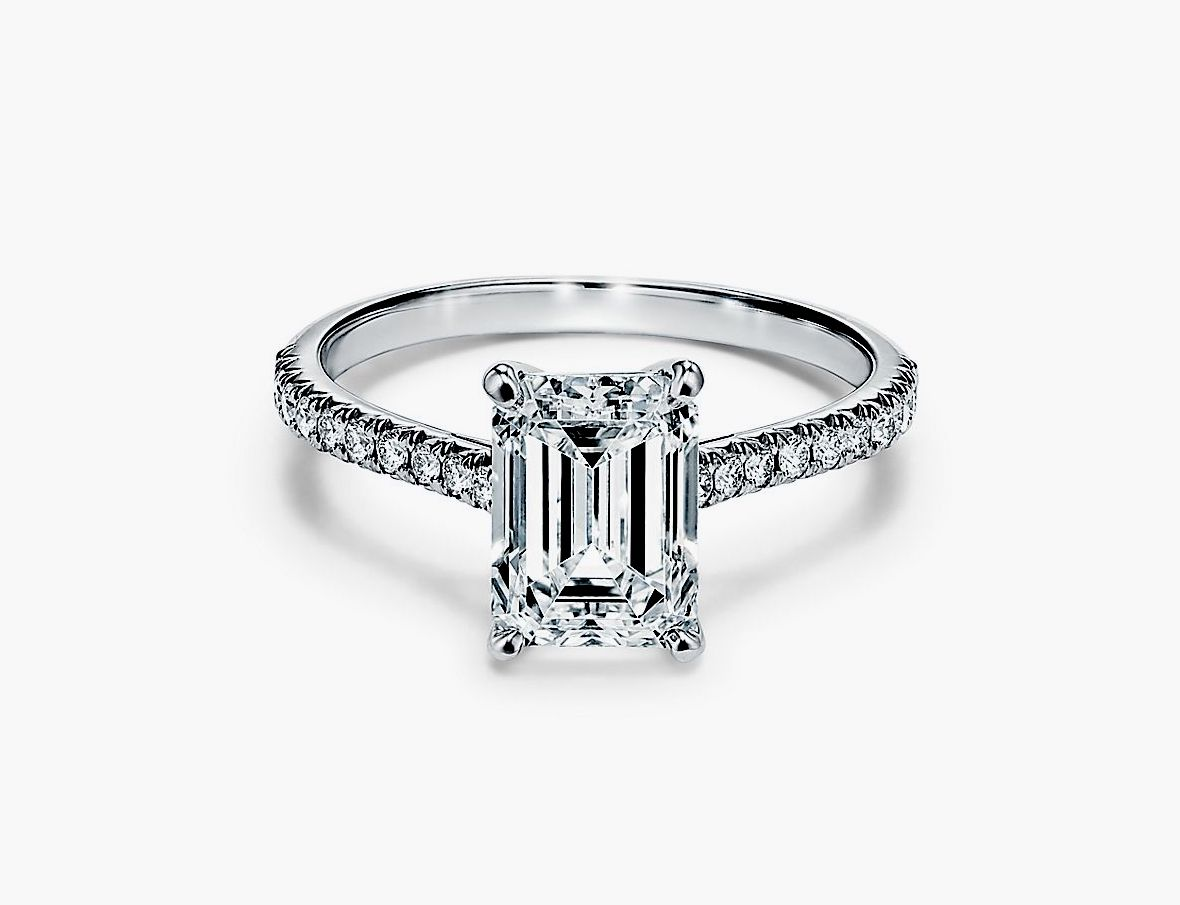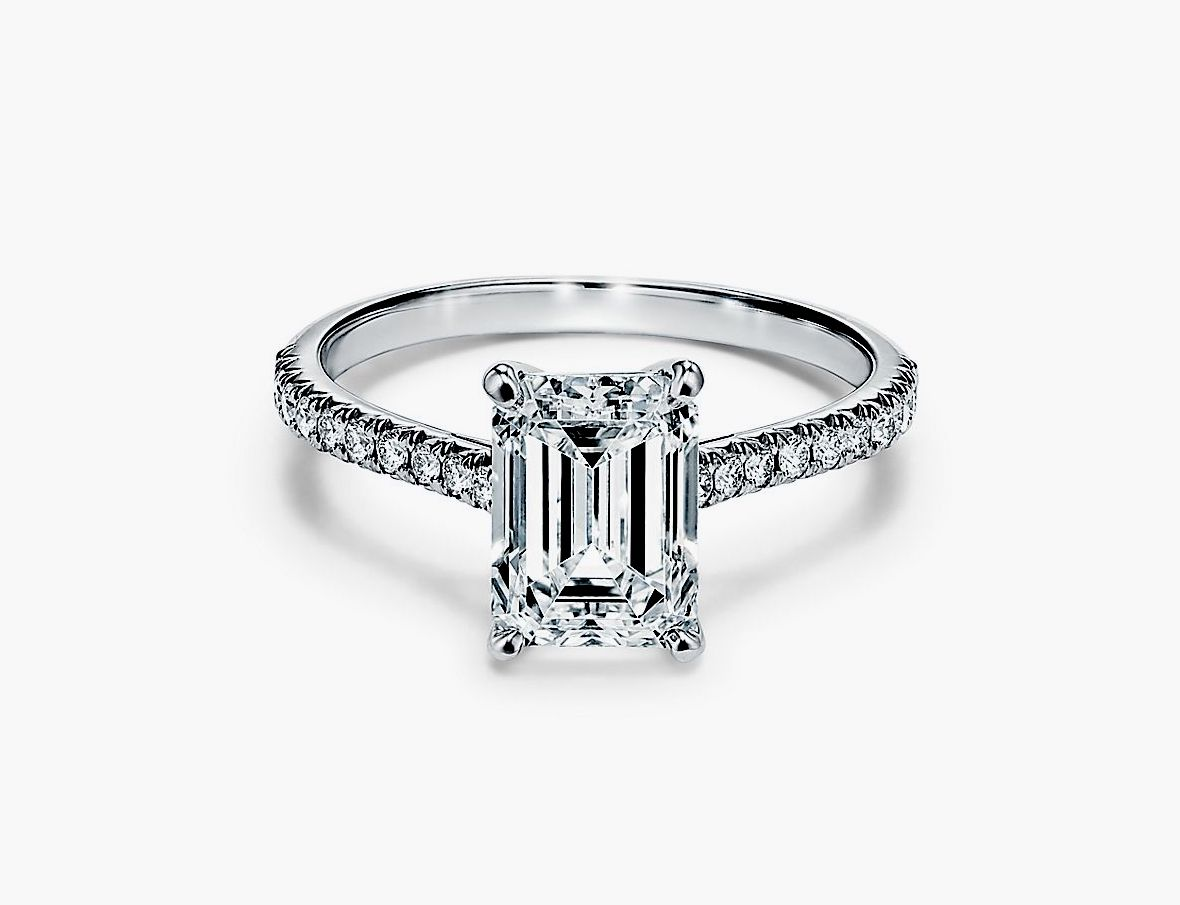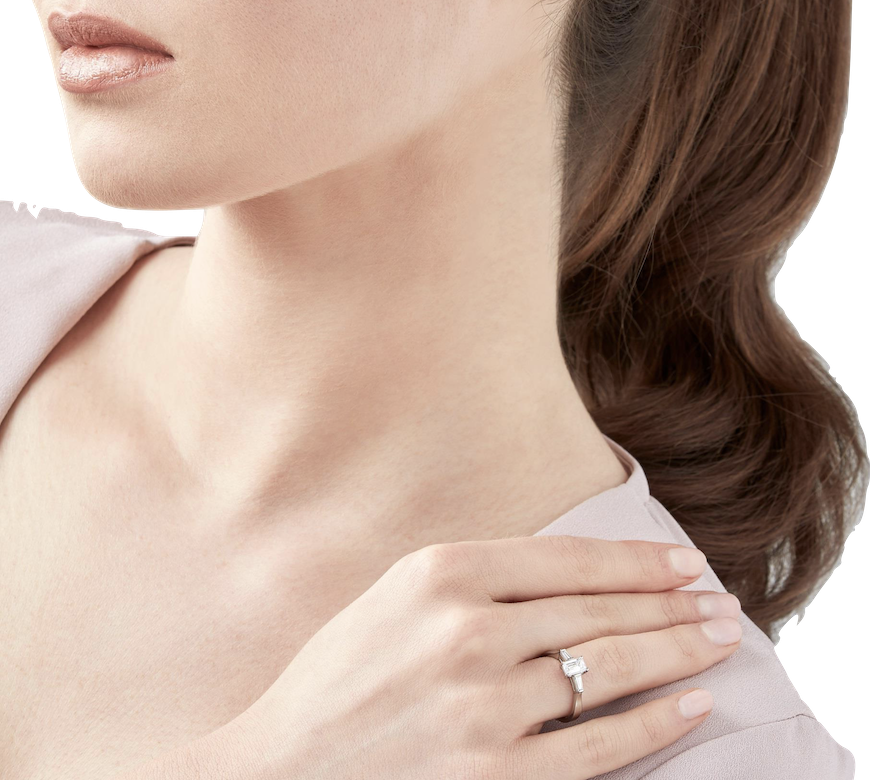 Choosing the right 3 Carat Diamond
Diamonds are rare, and so is the wearer! To honor this distinction, we at Dolphin Galleries promise to find you the right 2.5 ct oval diamond ring for your special someone. We have a beautiful range of 2.5ct oval engagement rings. All our diamonds are well-cut, which is the reason behind their brilliance and fire. Plus, the diamonds we use to create 2.5-carat oval rings have a color grade in the G to I range, ensuring that to the naked eye, they are almost colorless. While we ensure 100% quality of our 2.5 CT diamond engagement rings, all you have to do is choose what attracts you most, and we'll ensure your choice turns out to be right!
What's more? All our engagement rings are designed with passion. They are handcrafted by our skilled designers, with the 4Cs - Clarity, Cut, Carat, and Color in mind, to ensure that every ring is unique, like every couple & their bond. Whether you decide to go with our 3-carat diamond rings or 2.5-carat rings, quality and price are two things you'd never compromise on with us.
Explore different carat sizes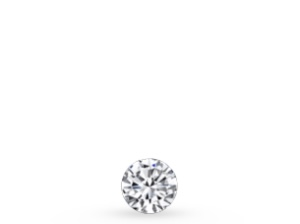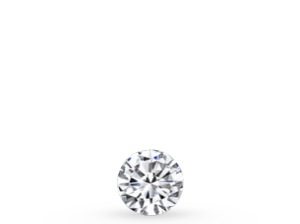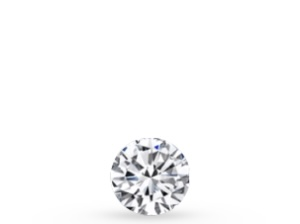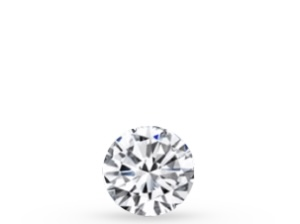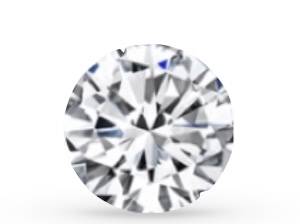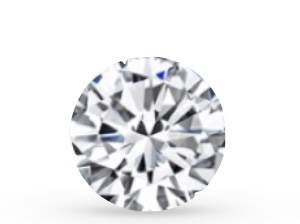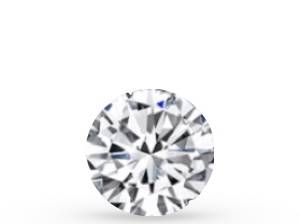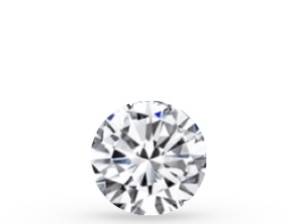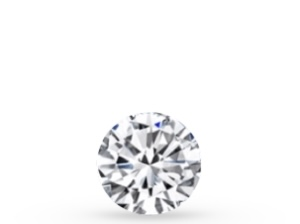 Explore Other Diamond Cuts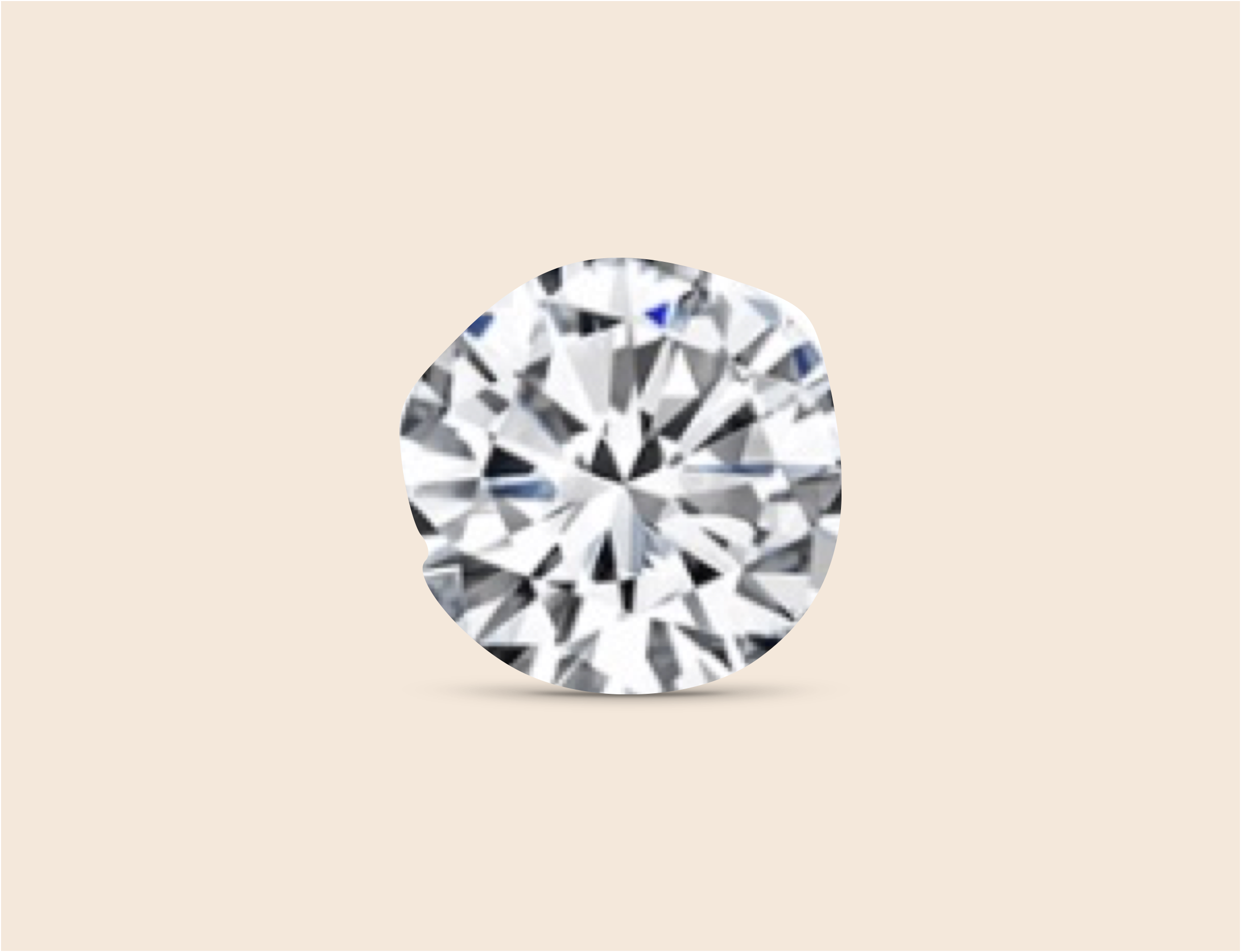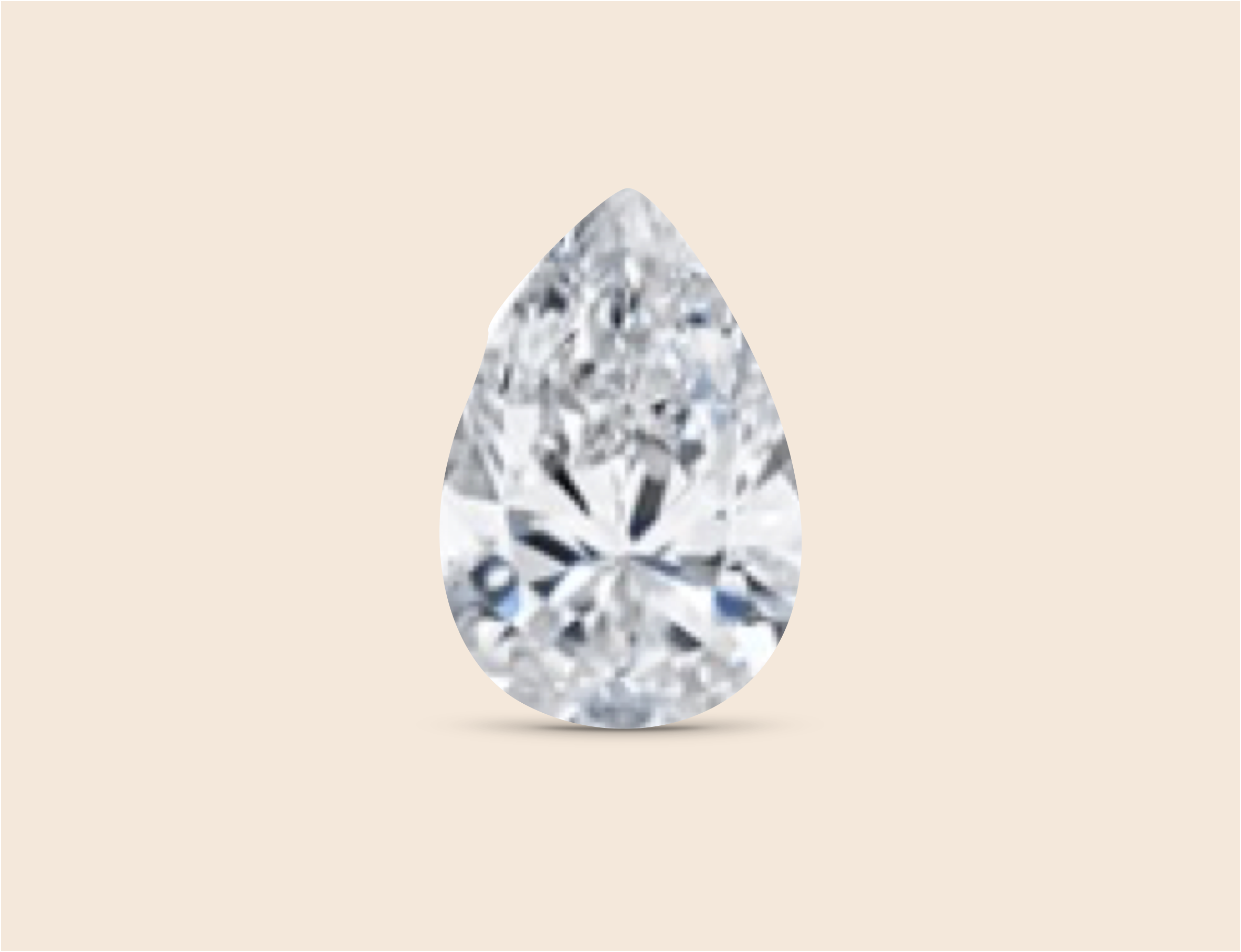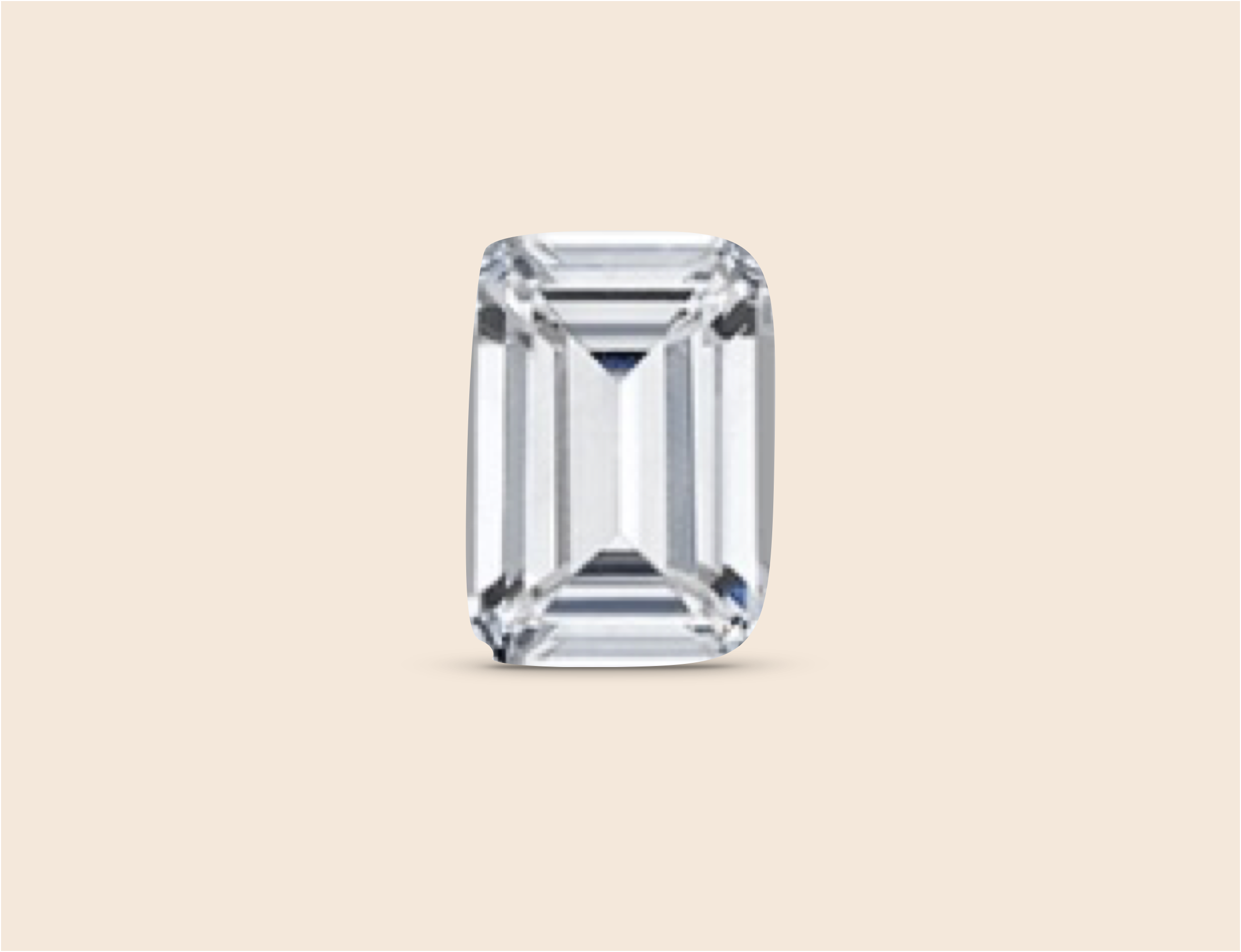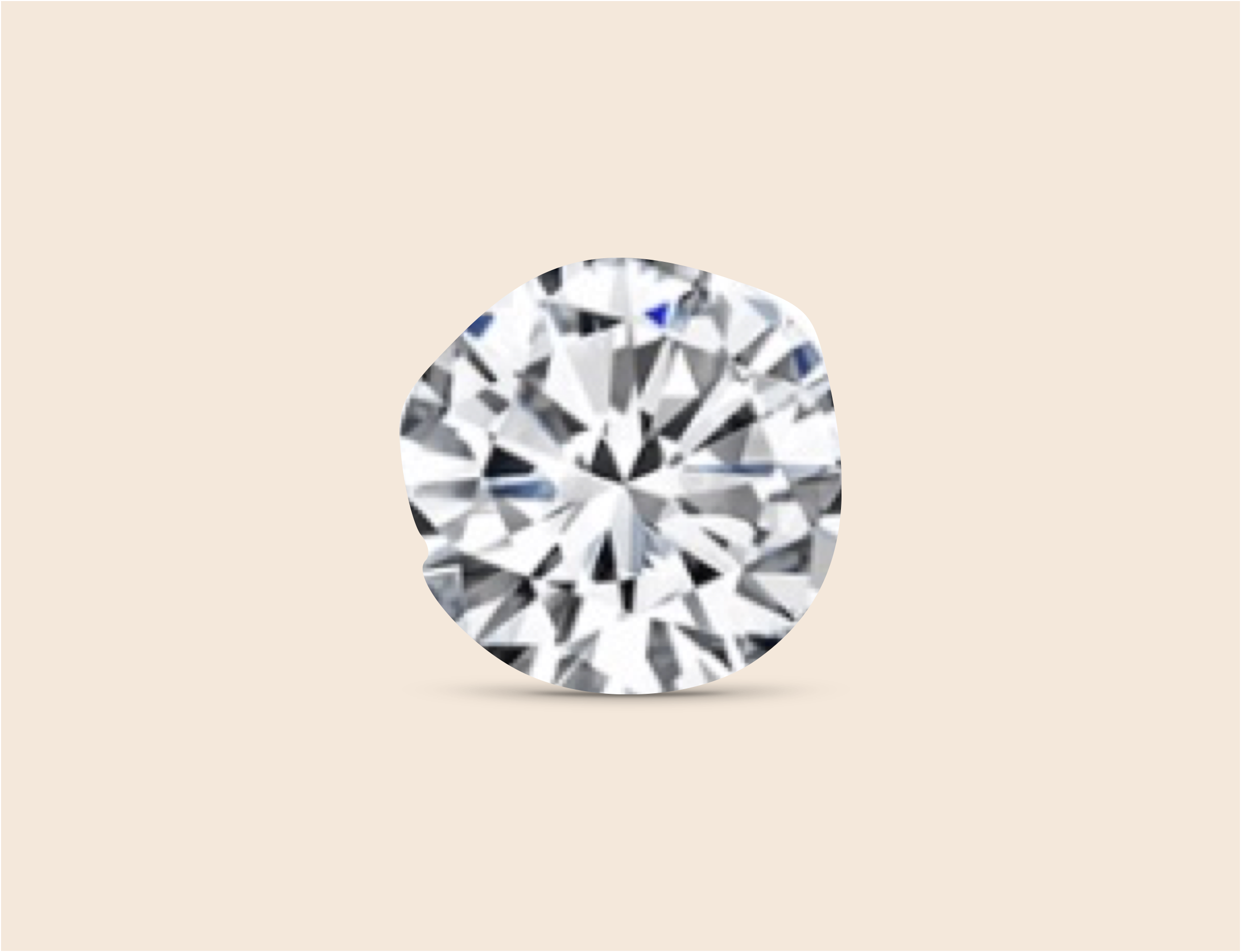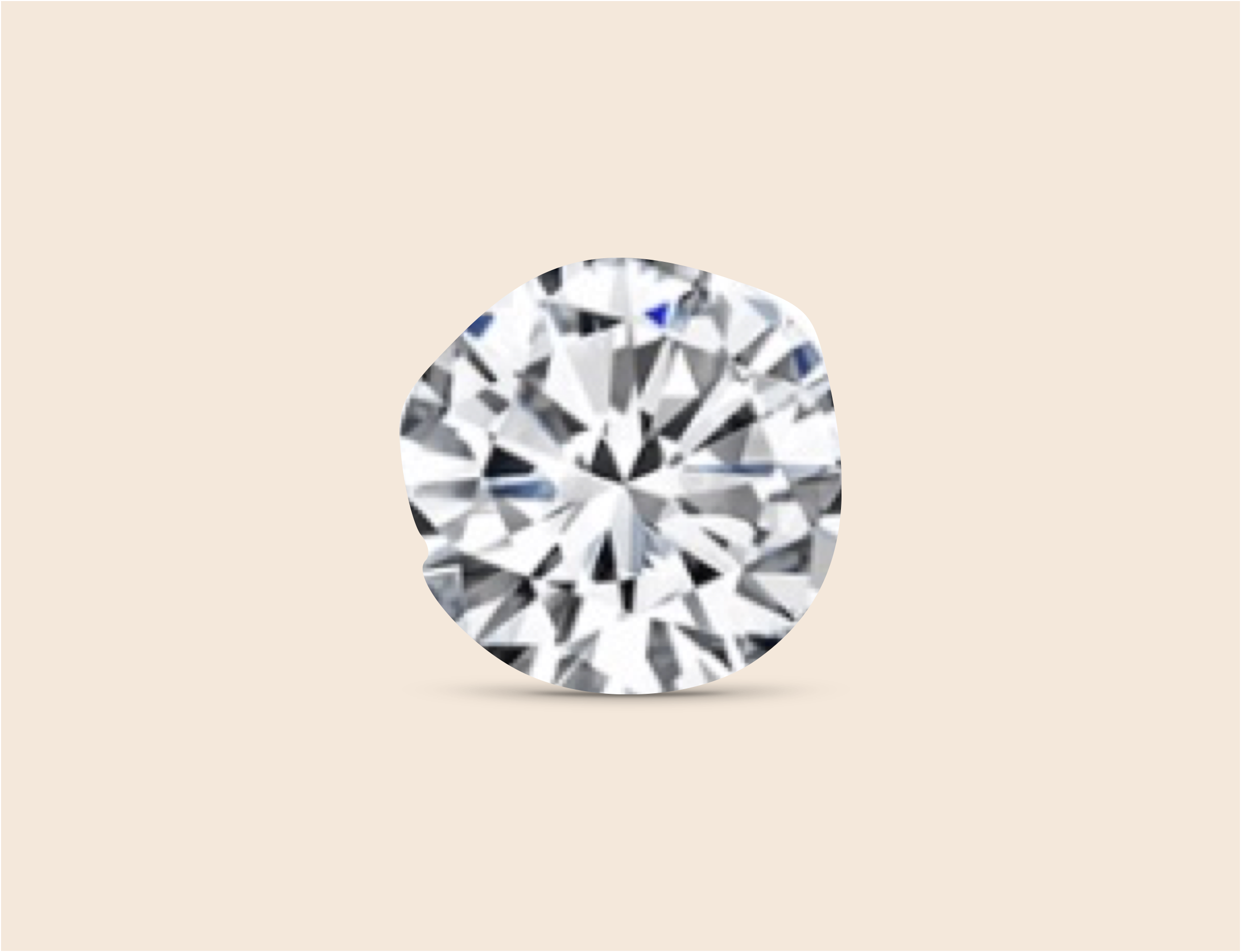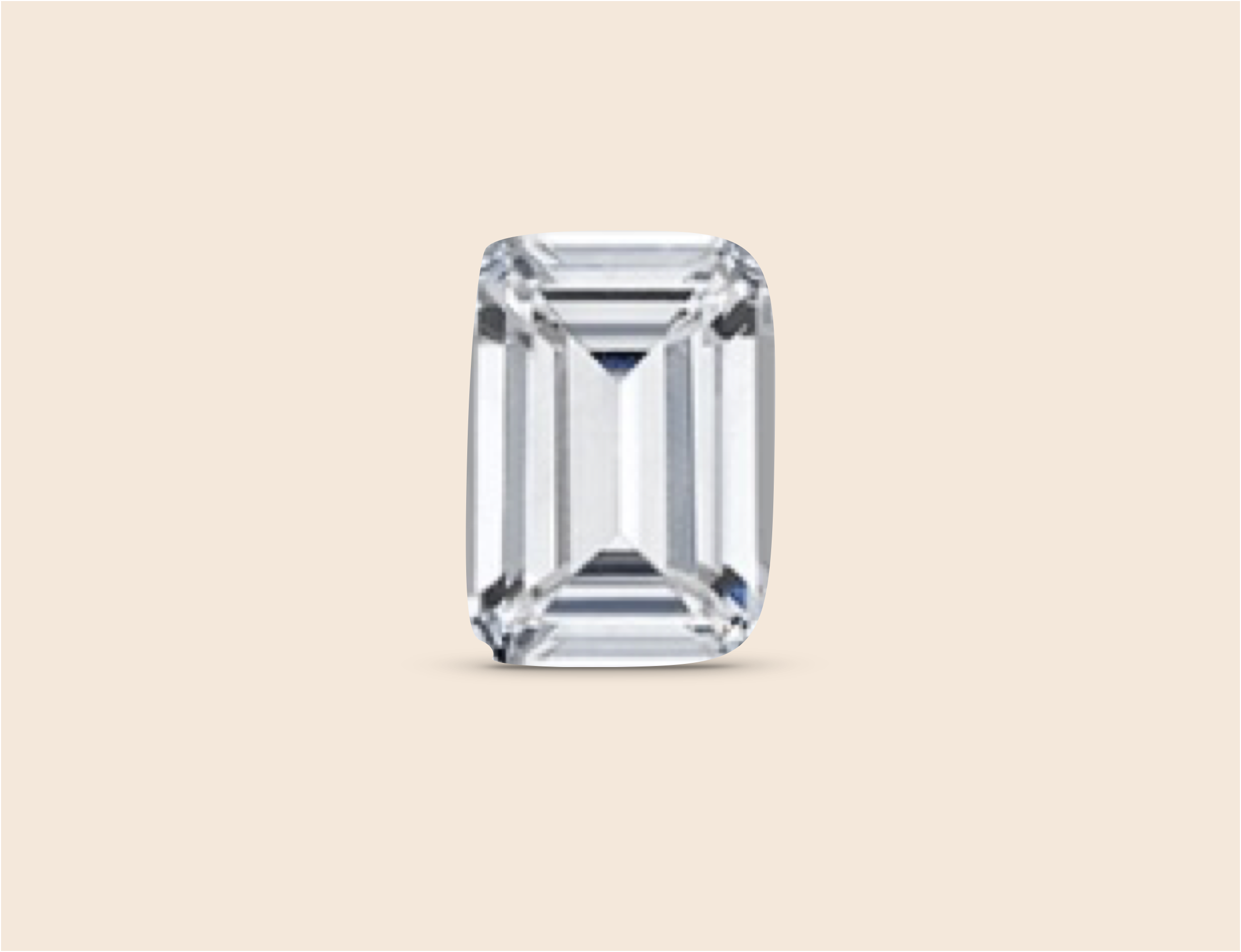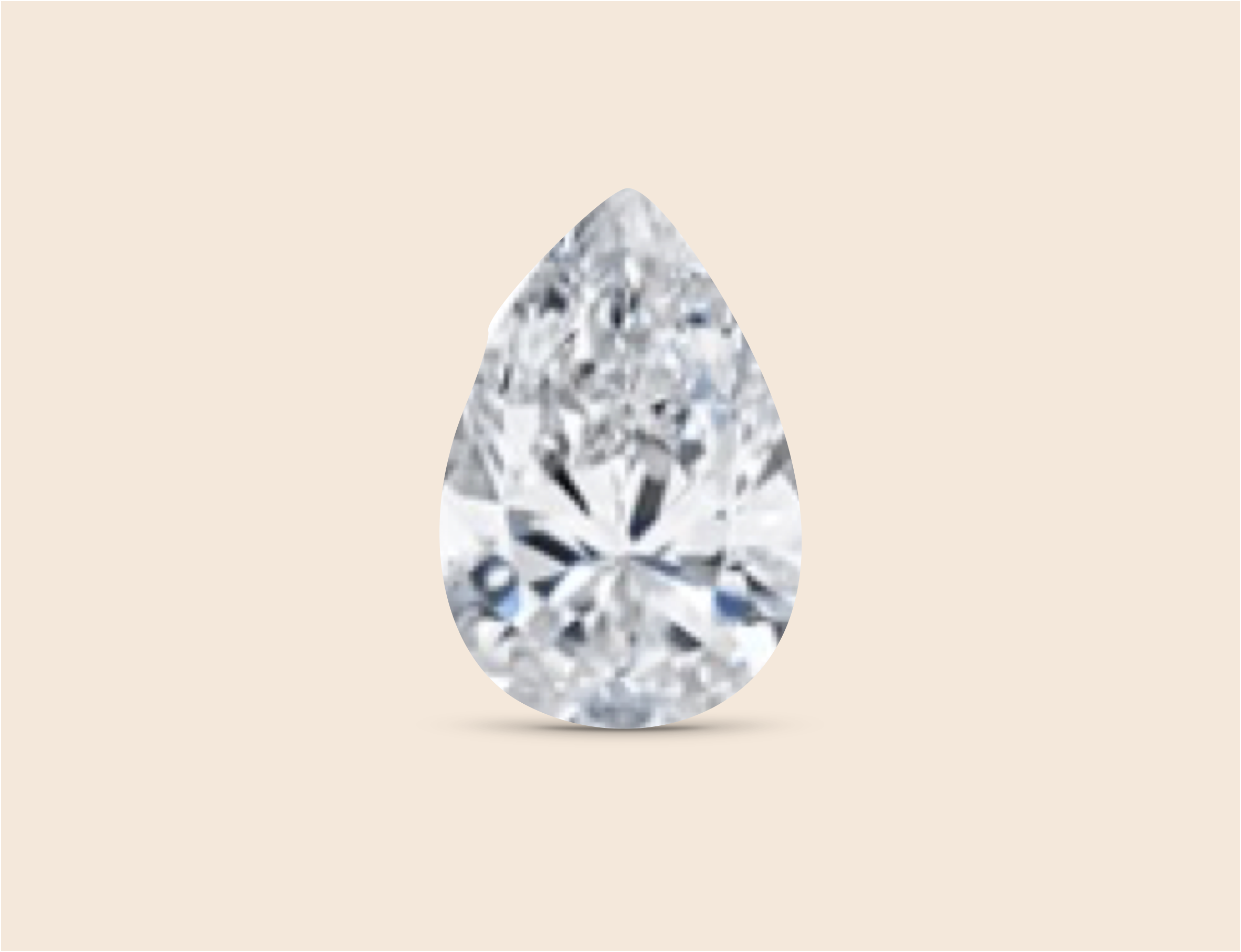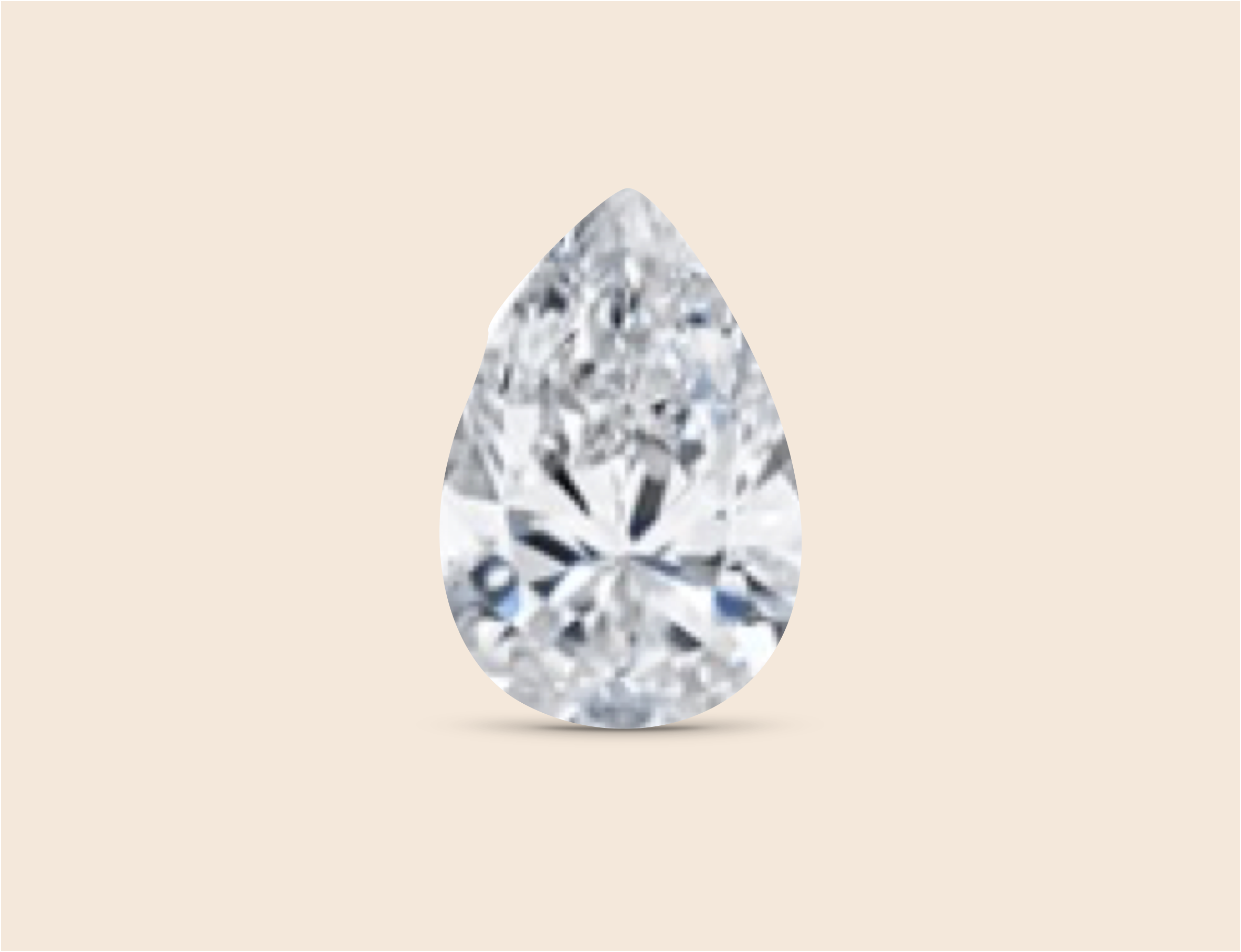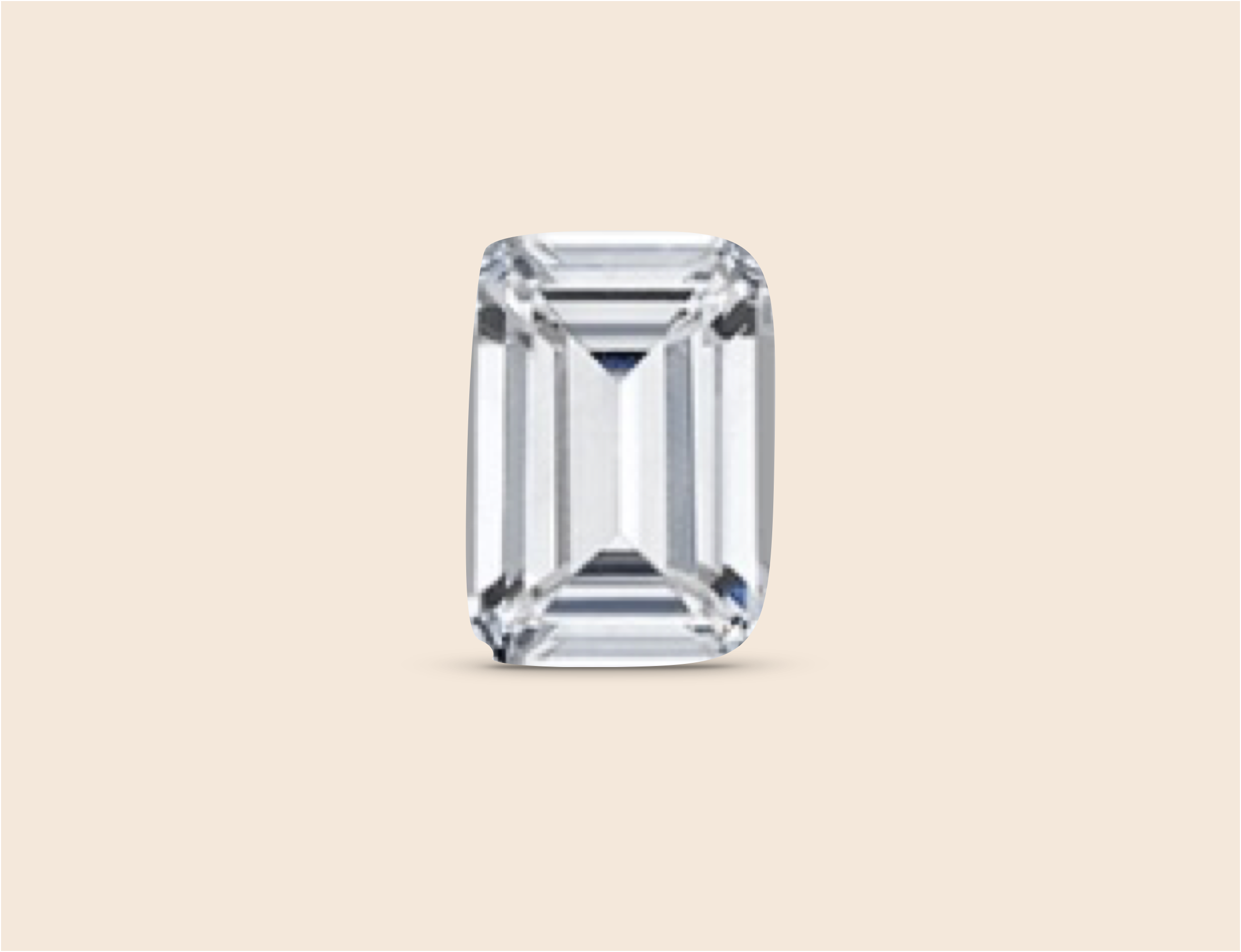 Your journey to buying the perfect engagement ring ends with us! Design, price, and variation - are three things every woman wants! We understand this, so we'll curate unique 2.5-carat oval cut diamond rings you'll adore.
Dolphin Galleries has designed incredible 3-carat emerald cut diamond rings using all of the colors and metal bands that you can imagine. Our rings are customizable in every possible way. So, get in touch with us to buy 2.5-carat oval cut diamond rings, and we'll make your decision easier.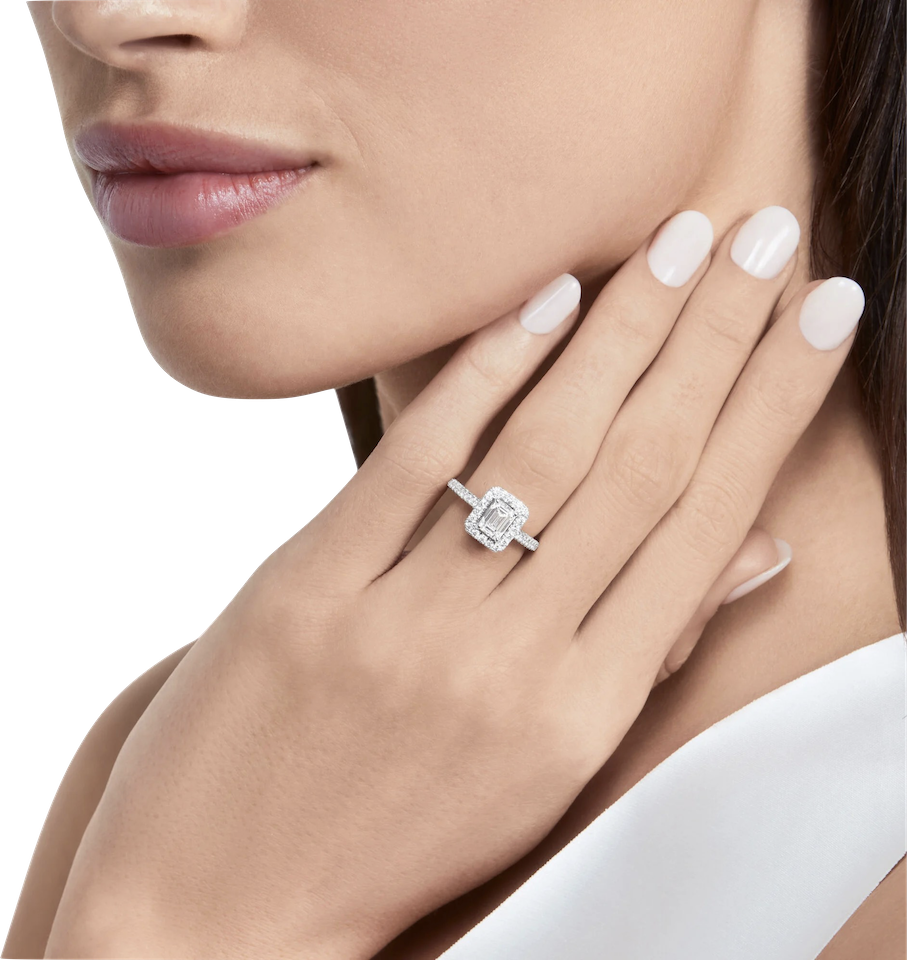 Consult with a Jewelry Specialist
Still not sure about selecting the right 2.5-carat oval diamond ring? Don't let doubts get in the way of making a perfect choice. Book a consultation with our specialists. If you have issues with the 2.5-carat oval diamond engagement ring selection, connect with us, and we'll be happy to assist. We'll help you find the perfect engagement ring you've always dreamed of.