Experience the classic style of a round diamond with an extra touch of elegance. An oval-shaped diamond offers the classic beauty of a round diamond with an added touch of sophistication. Show off your unique personality with oval-cut engagement rings. Personalize the diamonds by adding a Halo or embellish them with other diamonds.
Oval engagement rings are the perfect symbol of a bond that will last forever.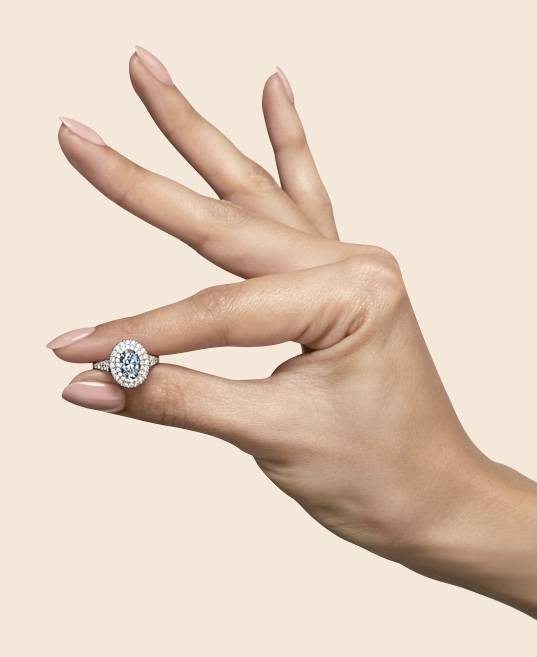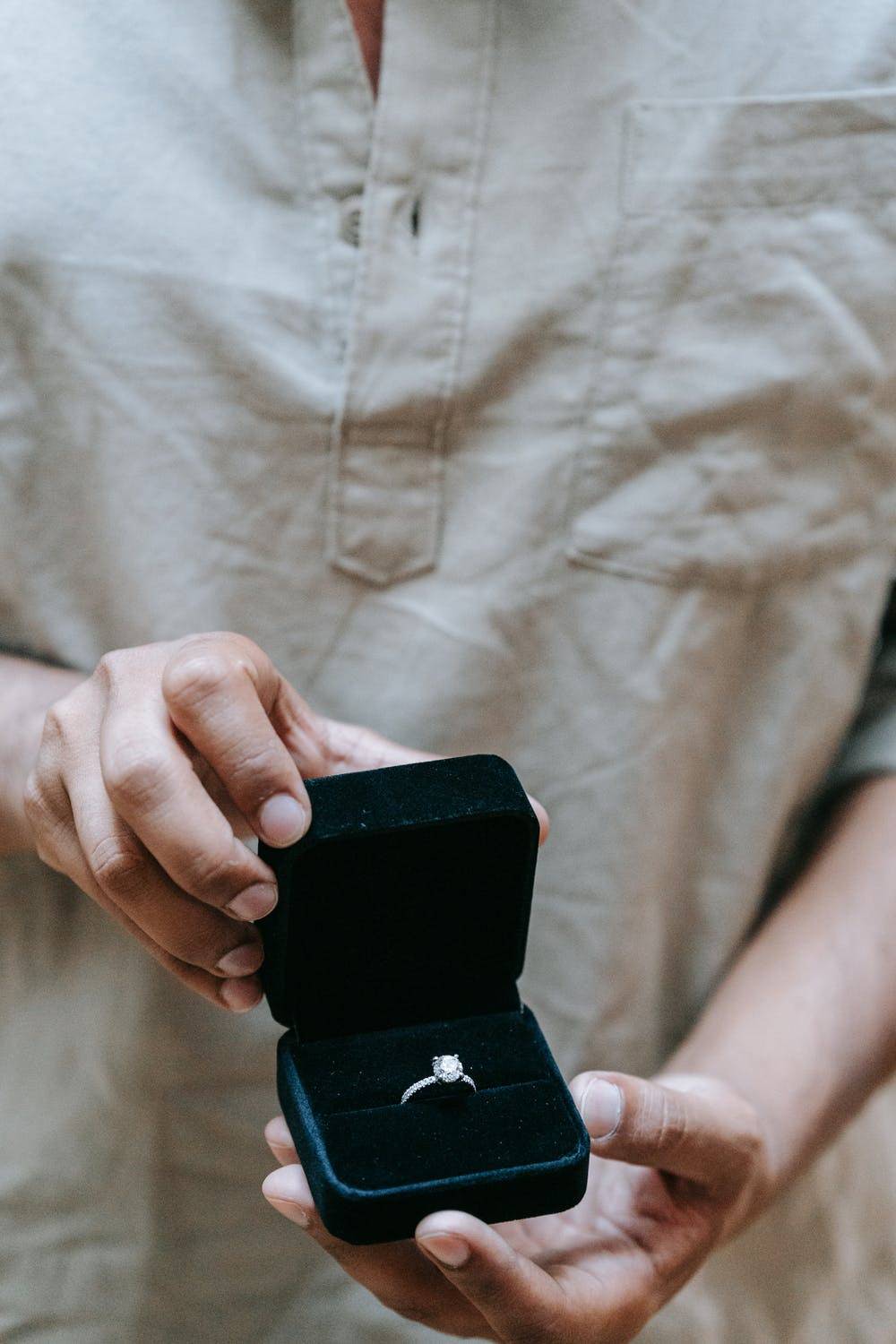 Customized Oval Engagement Rings For The Elegant You
Planning your BIG day? Want something simple and sophisticated as a symbol of your love? An oval solitaire engagement ring is the way to go.
Discover the unique style and brilliance of the oval engagement rings at Dolphin Galleries. Our oval-cut engagement rings feature the same brilliance as a round diamond in an elongated shape. Personalize the ring through design, extra diamonds, cut, or clarity! Make your oval cut ring the way you think it will define your love and bond.
We have a wide collection of oval-cut engagement rings that will draw the eye to any hand that wears them. Check out our stunning collection of custom oval engagement rings. From modern designs to romantic solitaires, our curation of oval diamond engagement rings is perfect for those desiring a timeless piece with exceptional brilliance.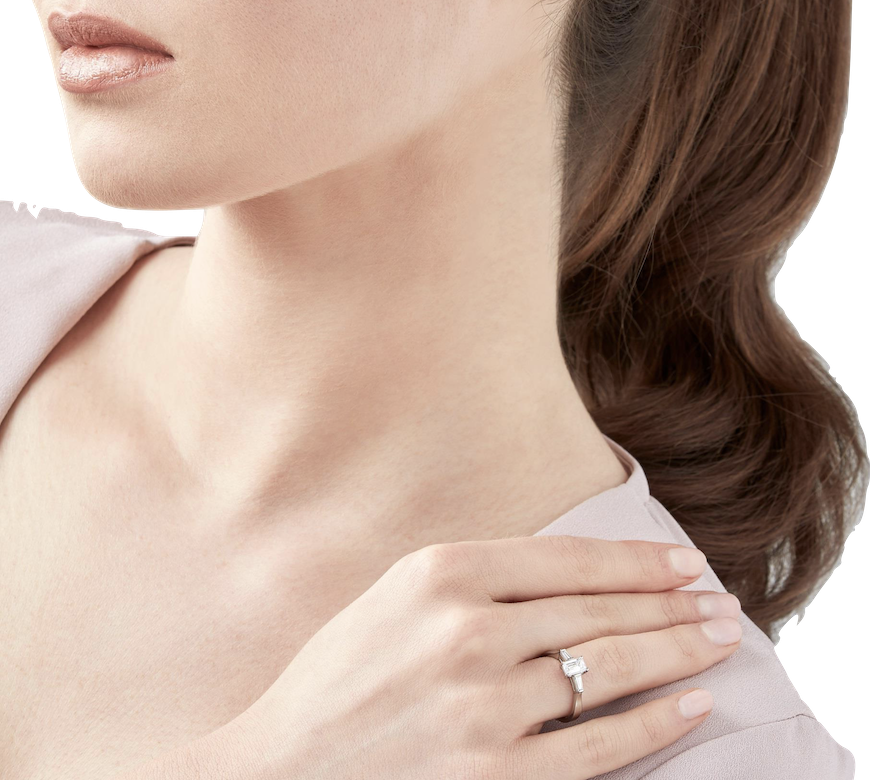 Your journey to buying the perfect 'ring' ends with us! Design, price, and variation - these are three things every woman wants! And we truly understand this. To achieve this, we curate eternal pieces with a look you will adore forever.
Explore Different Carat Sizes
Explore Other Diamond Cuts
Consult with a Jewelry Specialist
Don't let doubts get in the way of making a perfect choice. Consult the professionals now. If you are confused in any way or have issues with the oval engagement ring selection, connect with us, and we'll be glad to assist you.